29 June 2016
Account manager joins Huddersfield's KC Communications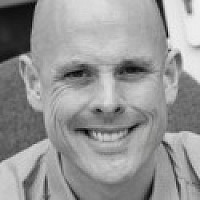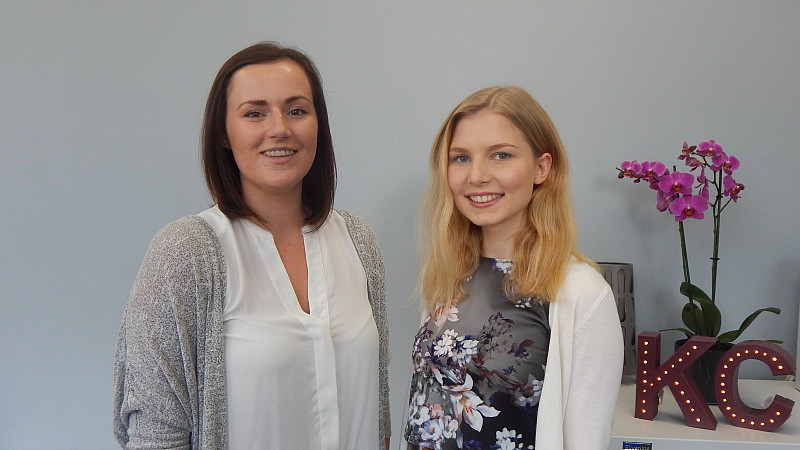 Huddersfield agency KC Communications has appointed Sarah Benson as its new marketing account manager.
Benson will be responsible for the management of both existing and new accounts whilst playing in key role in driving the business .
The company was founded in August 2014 by Katrina Cliffe, who says it is on course to increase turnover by 70% by the end of 2016.
MD Cliffe said: "Even with the recent Brexit vote, our sales pipeline has increased by 52% this month which shows British businesses are keen to keep the momentum going.
"I am excited to watch how our third year in business develops and expect another recruit in the pipeline very soon."