04 April 2016
TK promotes Mike Robinson to managing director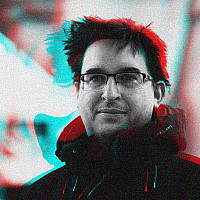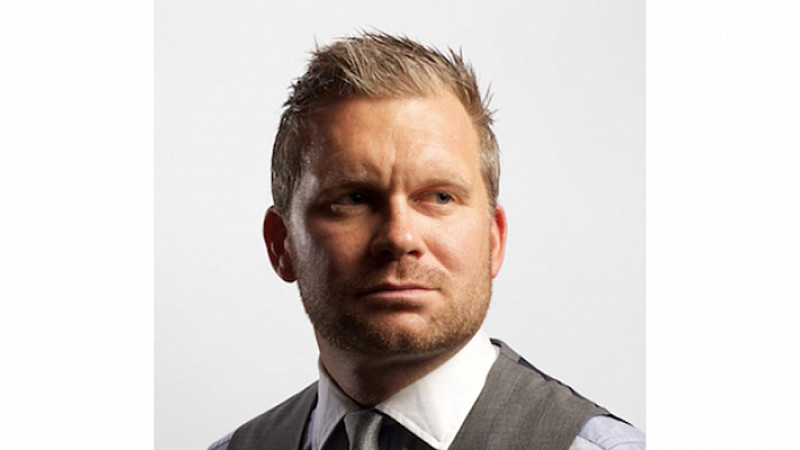 Mike Robinson, the former client services director at TK, has been promoted to managing director.
He will oversee the creative agency's offices in Leeds and London, while founder, Nik Entwistle, will focus on its Los Angeles operations.
"Mike has been with the agency throughout a period of rapid growth and has been instrumental in taking leadership of the client services team and supporting me in safeguarding our processes and culture across offices, which is a challenge for any business," explained Entwistle, who will remain involved in daily operations across all 3 offices.
"This new role is a natural evolution for TK, as we continue to drive towards our vision of becoming a creative global agency."
Robinson has been at the agency since 2011 and has previously worked with brands including Greggs, Habitat and William Hill. The promotion will also see him join Entwistle and creative director, Rich Colvill as a registered director of the agency.