05 April 2016
McKeegan named head of football at Manchester Evening News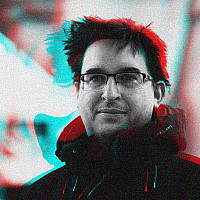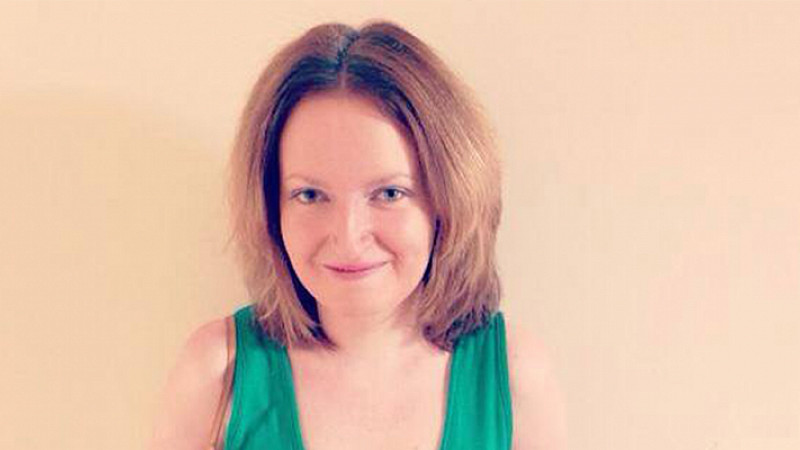 The Manchester Evening News has named Alice McKeegan as its head of football.
She is the first female to run the MEN's football coverage and takes responsibility for output online and in print.
"I'm delighted to be leading the football desk in one of the most exciting football cities in the world," she said.
"I'm fortunate to be working with a talented team of journalists in the newsroom and look forward to developing our coverage of Manchester United and Manchester City over the next season and beyond."
She started her career as a trainee reporter at the Rochdale Observer in 2007, before moving to the Manchester Evening News 2 years later. McKeegan was first airport reporter, then health correspondent, before joining the newsdesk in 2013.
"Alice is a hugely talented and inspirational leader with a great knowledge of print and digital journalism," explained editor-in-chief Rob Irvine.
"She has a great passion for, and a great understanding of, football and the demands and interests of United and City fans both in Greater Manchester and further afield."
The MEN's City and United Facebook accounts have a combined total of 5.8m likes.