09 March 2016
Social Communications appoints new head of PR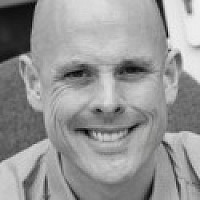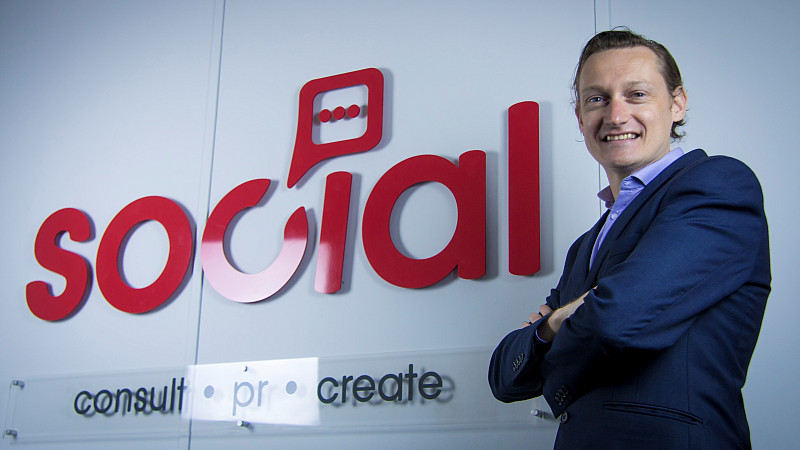 Social Communications has appointed Chris Walker to head up its PR division.
Walker joins from The BIG Partnership, where he led the agency's English PR team, based in Liverpool.
He is an award-winning former news reporter and has more than 14 years' experience in PR, journalism and marketing.
Social Communications is based in Sale and was founded in 2013.
It specialises in PR, planning consultation and has its own in-house creative agency.
Clients include Lidl, Places for People, United Living, One Manchester, WCEC Architects and Devonshires Solicitors.
Managing director, John Quinton-Barber, said: "Chris has an excellent track record of delivering exceptional results for clients and his appointment is a major milestone for us."