16 February 2016
Moneysupermarket replaces marketing director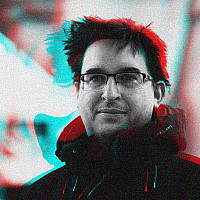 Moneysupermarket has confirmed that marketing director Miranda Roe, has left the Cheshire firm.
She will be replaced by Darren Bentley, who's currently marketing director at Travelsupermarket.
Roe, who now describes herself as a "business leader and marketer," arrived at the company in February last year, having previously been at Black Swan, Mars Petcare and Pepsico.
Her last major piece of work for the firm, was the "EpicWolf" advertising campaign, featuring Tony Wesley of the New York City Breakers hip hop crew.
According to an internal statement seen by Marketing, Roe left following a decision "not to progress with the brand transformation" that she was brought in to implement.