02 February 2016
HMA Digital Marketing promotes Tiffany to MD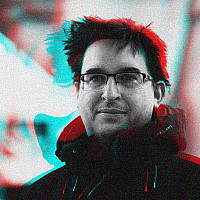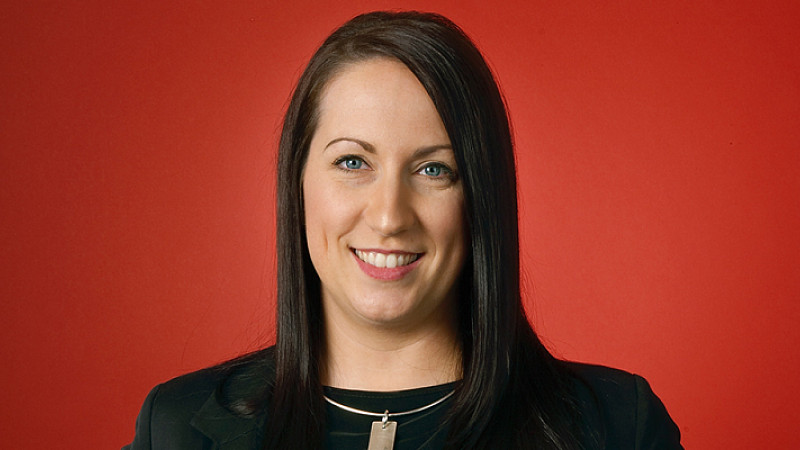 Nicola Tiffany has been made managing director of HMA Digital Marketing in Barnsley.
She takes over from founder, Rob Hill, who moves into the role of chairman.
Tiffany has worked at the agency for almost 14 years, starting out as account executive, before becoming account manager and then client services director.
"I am extremely grateful for the opportunities that Rob has afforded me over the years and look forward to beginning a new chapter in the story of HMA following on the legacy Rob leaves as he moves to Chair," she said.
Hill explained that he wanted someone who knew the firm inside out:
"It really was an easy decision, no one knows our business, our clients or the industry better than Nicola she has been instrumental in the success of HMA over the years and I'm confident in her ability to drive the company forward to continued success."
He established the business in 1996 and now employs 21 staff. Following a review of HMA's business strategy, he has taken the decision to focus on the Health, Science and Technology sectors.
"When I started the business in 1996 we were one of the only agencies to specialise in digital when most people didn't even know what term digital was. 20 years on we've seen a lot of changes but we're proud to still be at the forefront of the industry, our clients keep coming back to us which is a testament the whole team who constantly challenge themselves to find new and innovative solutions," continued Hill.
Following the promotion, Emma Casimir has been appointed as client services director, while Gavin Richardson becomes marketing manager.