22 January 2016
Diva Creative kicks off year with two new hires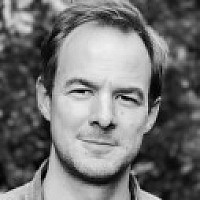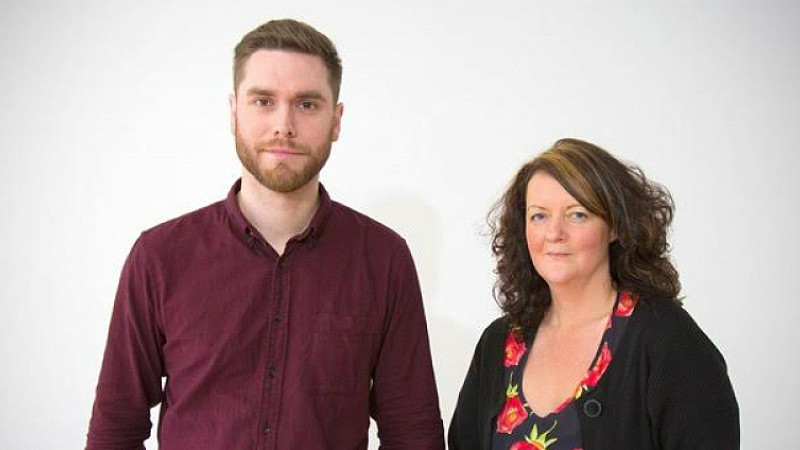 Yorkshire agency Diva Creative has brought in two new members of staff.
It's hired research account manager Gareth Williams and operations manager Carol Haselden (pictured above).
Williams's role will focus on behaviour change, social research and sustainable development, having previously worked in London at a leading bench research agency.
Haselden takes up a newly created role that will see her support the day-to-day running of the agency, involving office management, recruitment and business operations.
Amanda Pearce, director at Diva Creative, said: "Last year was incredibly successful for us, with some great new commissions and numerous award wins.
"Welcoming Carol and Gareth is a great way to start 2016 and adds new skills, experience and expertise to an already strong and versatile team."
Diva's current clients include Transport for London, Transport for Greater Manchester and West Yorkshire Combined Authority.
It also works on projects in public health, air quality and other areas with the likes of the NHS, national government authorities and the London School of Hygiene and Tropical Medicine.
The company celebrated its 18th anniversary last year by refreshing its brand and launching a new website.