12 January 2016
Broadbent succeeds Wheeler as MediaCom North COO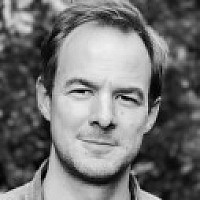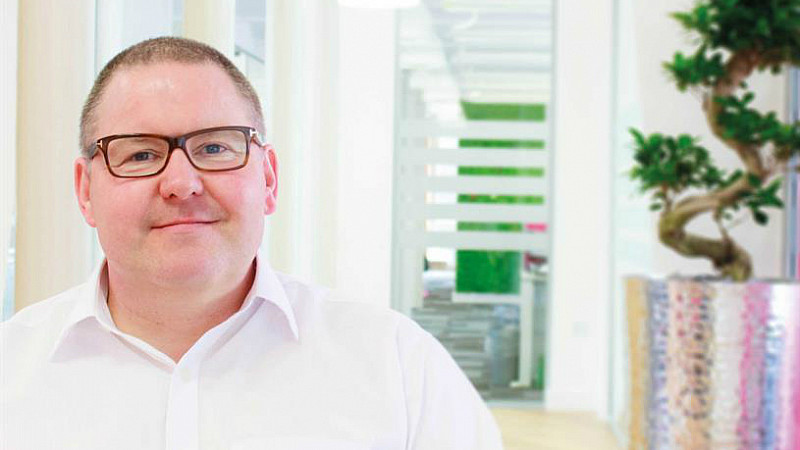 Chris Broadbent, the chief business development officer at MediaCom Leeds, has been appointed chief operating officer at MediaCom North.
He succeeds Paul Wheeler, who left the agency at the end of last year after nearly two decades at the helm.
Broadbent has been tasked with overseeing the "continued growth" of the business across Manchester, Leeds and Birmingham.
He was one of the co-founders of Brilliant Media back in 2002, which was then acquired by MediaCom in 2011.
Prior to that he worked for J Walter Thompson in Manchester, as well as Universal McCann, Carat and Feather Brooksbank.
Simon Price, a board director and managing partner for the Leeds office, replaces Broadbent as managing director for the Leeds office.
Price joined Brilliant Media in 1999, and has also worked at MediaVest Manchester (now Carat).