03 December 2015
Journey9 strengthens management team with new directors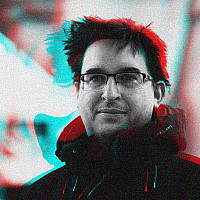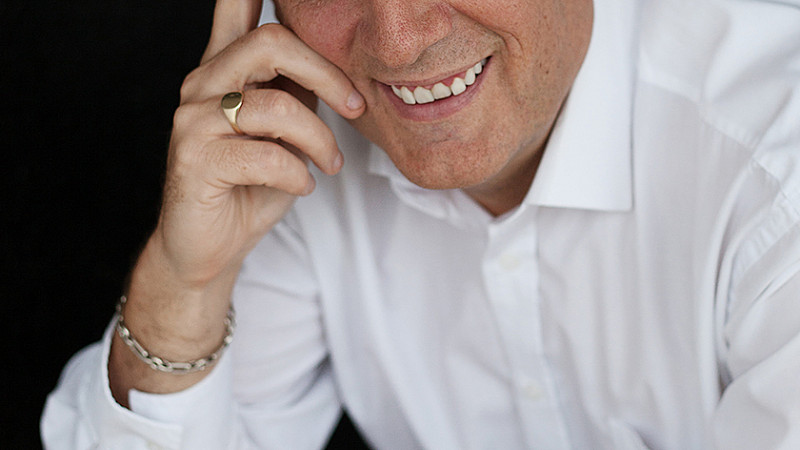 Nigel Bennett
Journey9 has added to its senior team as part of its strategic plan to grow the agency "fivefold over the next four years."
Nigel Bennett, joins from London agency, Twentyfirst, which he founded in 1988. He was originally events director at the agency, before becoming creative director. He's worked alongside brands including Disney, Vodafone, Microsoft and Shell.
As creative director, Bennett will head up Journey9's "entire operational and creative function" as well as its new sports' division.
His first task will be a complete rebrand of the agency, including a new website and logo, which he hopes will be a catalyst to growth.
"I am delighted to join Journey9 as creative director.  It's an exciting time for the agency and I am delighted to be a part of the next stage in the agency's journey.  We are very excited to reveal our new brand in early 2016.  I'm proud to be part of that," he said.
Charles Moyle
The other senior appointment is Charles Moyle, the former managing director of Grass Roots Live. He becomes a non-executive director.
"Nigel and Charles bring a wealth of industry experience to the agency.  They are the next major hires as part of our growth plan and they join us at a really important time," explained Laura Wolfe, managing director of Journey9.
"We've had an interesting journey over the past six years, and our plans now are to focus on our core specialisms and deliver creative and impactful work that delights our clients and helps us maintain our positioning as the best live brand experience agency in the North of England."