03 December 2015
Former Walmart ecommerce director joins CAP HPI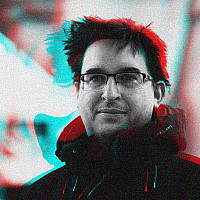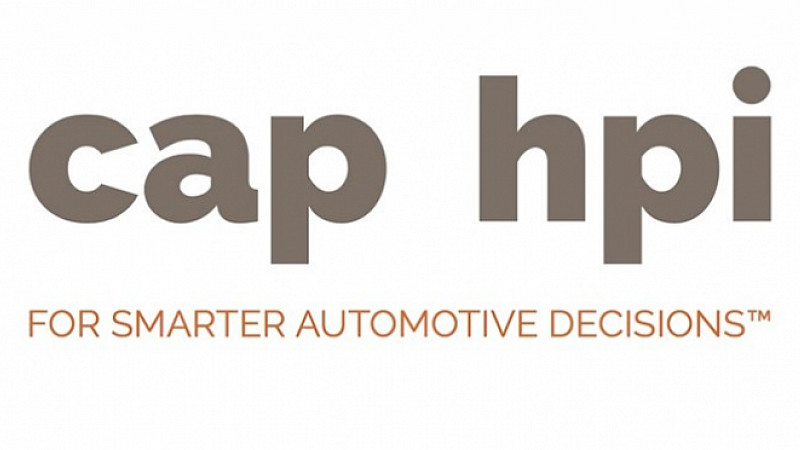 Leeds-based data businesses, CAP and HPI, have announced the appointment of Joel Albyn, a former director of product management and global ecommerce strategy for Walmart.
He's been named director of innovation and product management, and will be responsible for new data products and digital strategies.
Albyn previously worked at Walmart's Innovation Labs in San Francisco and the UK, leading a team of product and project managers.
It comes following the announcement last month that automotive data specialists, CAP and HPI would jointly operate from a head office in Leeds. Both companies are part of the Solera Group and this closer collaboration is intended to "speed up the pace of innovation."
"We are building a world class brand, and it is important to have the right people in place to support our ambitions. The coming months will see unprecedented levels of product innovation and the implementation of transformative digital strategies that will benefit our customers in the UK, and beyond. Joel will play a key role in leading this programme," explained Ian Rendle, managing director of CAP and HPI.
The company currently employs 160 staff.