03 November 2015
Manchester Evening News hires Binns in newly created What's On editor role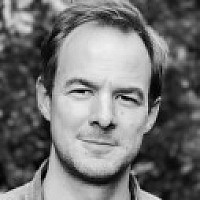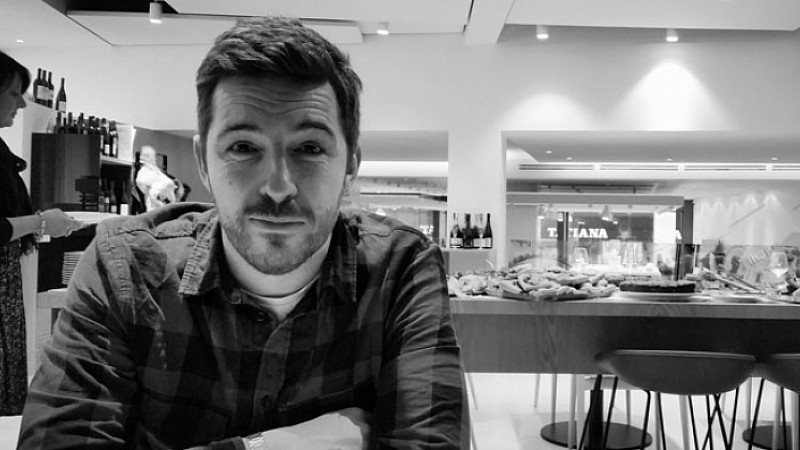 The Manchester Evening News has hired business journalist Simon Binns in the newly created role of What's On editor.
Binns will lead a team of five - including Sarah Walters, Denise Evans, Emily Heward, Katie Fitzpatrick and Dianne Bourne (the latter currently on maternity leave) - as the Trinity Mirror title invests in its food and drink, culture, arts and music coverage.
He will report into executive editor Sarah Lester and editor-in-chief Rob Irvine, and his digital-first remit will also cover the paper's City Life content.
The appointment follows former associate editor Adam Jupp's recent departure, although Binns' role is largely separate in coverage.
Since leaving the role of manager of Manchester's first Business Improvement District in March, Binns has been freelancing for the likes of The Guardian, Insider and Olive - as well as Prolific North.
He's previously worked for Estates Gazette, Crain's Manchester Business and the BBC, and runs his own blog, Eat Drink Manchester.
Binns said: "I was really enjoying freelancing - it was going great and I wasn't looking to go back, but when the right role comes along you have to take it."
He says he is hoping to create the "definitive guide" for the wider Manchester area.
"The city centre will always be the biggest attraction, but there's a great food and drink, art and music scene across the whole of Manchester, in places like Salford, Stockport, Wigan, Bolton and Altrincham. We need to plug into that."
Binns' new role will begin on November 23rd.