19 November 2015
Latitude restructure puts 25 jobs at risk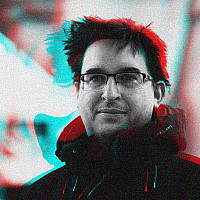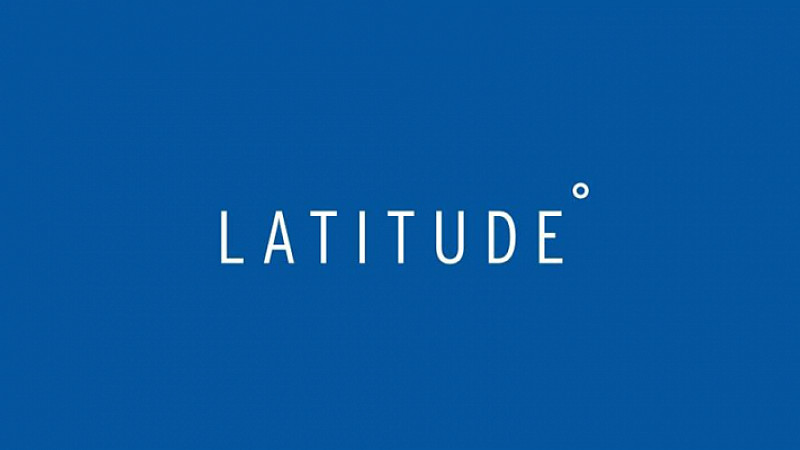 Latitude has announced a restructure of its business, to focus on paid and earned media channels.
Following a strategic review, carried out by Will Lowe, the managing director of parent company, Call Credit, it has entered a 30-day period of consultation with 25 employees at its offices in Cheshire, London and Lithuania.
"This has been a difficult business decision," said Lowe "but we need to put a new structure in place to help grow the business.  Unfortunately this means some existing roles will be affected and we are working with employees to fully support them."
The move will create an "integrated, digital marketing business" within Callcredit's Marketing Solutions division.
Latitude has also announced the appointment of Rick Lamb as head of digital operations.
Lamb was previously vice president of search at iProspect, and in his new role, will join the Callcredit Marketing Solutions' leadership team and report to Lowe.
"Since joining Callcredit Information Group in January, I have undertaken a strategic review of our Marketing Solutions business, which includes Latitude.  Now we have our leadership team in place, the time is right to restructure the agency to take advantage of the fastest growing sectors for digital marketing and to continue to deliver innovative, data-driven digital services," continued Lowe.
"I'm pleased to welcome Rick to the business. His experience of search and experience of managing large digital operations teams across different office locations will be invaluable as we look to grow our capabilities and client portfolio."