26 November 2015
Bauer announces new head of advertising sales in Manchester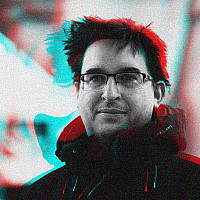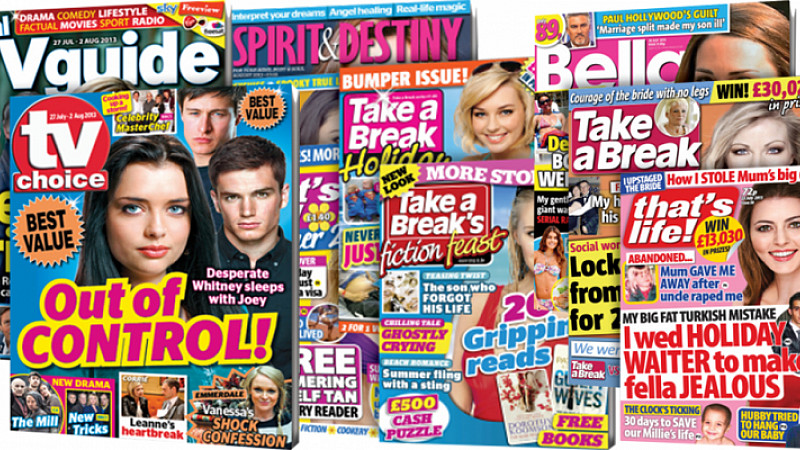 Helen Greenwood
H Bauer Publishing has confirmed that Helen Greenwood is to head up its regional advertising department in Manchester.
She takes over from Howard Foster, who is retiring after almost 30 years at the company.
"I am delighted Helen will be taking over my role, she has been an invaluable and loyal colleague for the last 18 years, knows our brands inside out and thoroughly deserves to step up into the spotlight, H Bauer's regional business could not be in better hands," said Foster.
Greenwood will handle all advertising sales for the company outside of London. She's previously managed ad sales on Take a Break and TV Choice to all non-London advertisers and agencies. She is also Bauer's representative on the regional PPA committee.
"I am thrilled to be given the opportunity to build on the success that H Bauer has had in the regions and look forward to the challenges that lie ahead," she said.