08 October 2015
Shoot the Moon appoints commercial director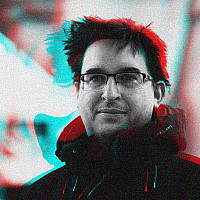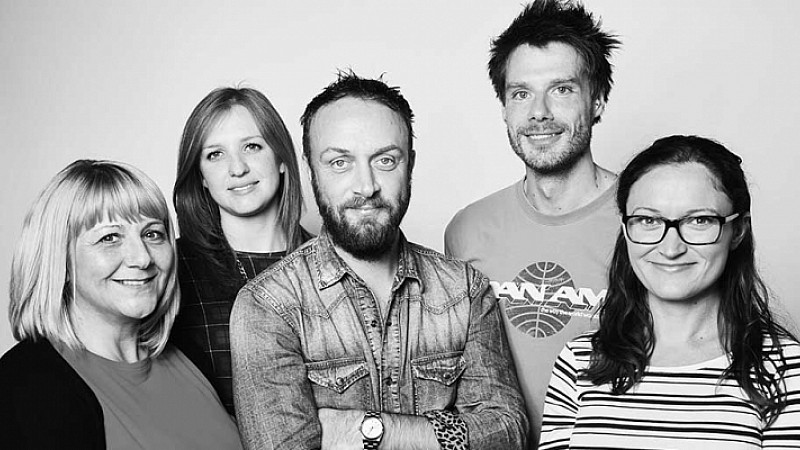 Creative agency, Shoot the Moon has added six new staff, including a commercial director.
Alistair Stirling joins the Manchester company to oversee new product development and procurement services.
"I have worked with Phil [Marshall, managing director] and the team for a number of years and am now delighted to be joining STM, it's an exciting time for the business and I'm looking forward to being part of it," he said.
The other new recruits include senior designer Ben Gerrard, senior digital designer Dan Hough, front end developer Dee McDermott, digital account manager Claire Sykes and account manager Jo Cooksey.
"We are thrilled to welcome the new additions to the team. They bring with them a wealth of expertise, ideas and enthusiasm that will help Shoot the Moon continue to build on its reputation within food, drink and retail sectors," explained managing director Phil Marshall.
"With competition in these sectors remaining as fierce as ever, clients are looking for a creative partner with solid brand experience that can deliver intelligent, effective strategies."