01 October 2015
Everton makes commercial appointments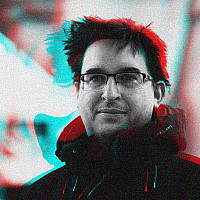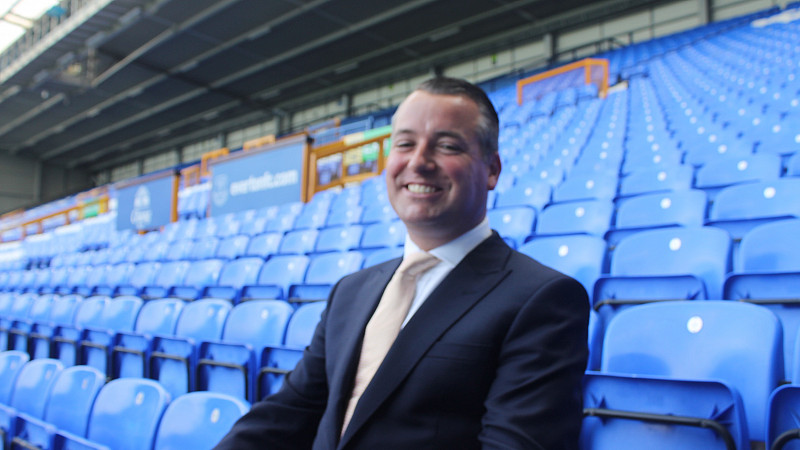 Everton FC has expanded its commercial team, with the appointment of Alan McTavish, Sam Lucas and Matt Roche.
McTavish [pictured] joins as head of commercial partnerships, with his main role being to promote the club's commercial profile. His joins from Watford FC, where he was commercial director and has previously worked at Rangers, TAG Heuer and Wella.
"The Premier League is an extremely competitive arena, not only on the field but also in terms of trying to attract and secure new partners, and Everton is one of the UK's most successful football clubs with all the key ingredients required for commercial success," he explained.
"I'm excited at the challenge ahead and the opportunities in front of us and I'm keen to make my contribution to developing the Club's commercial revenues while respecting its heritage and values."
Lucas arrives from The FA, where he was senior partnerships manager, working alongside Budweiser, Nike, Vauxhall and Mars. Before that he was at Umbra - Everton's kit supplier for the past two season. At Goodison Park, he becomes senior partnerships manager and will work alongside Chang and Umbro.
Sam Lucas
"Everton is unique in that it's a huge Club with a dedicated and loyal fanbase not only locally but nationally and internationally," he said.
"The Premier League's popularity and the international players we have in our squad show the potential of the Club worldwide and I'm really looking forward to playing a part in the Club's future development."
Finally Roche takes up a newly created role as head of matchday revenues. He will oversee hospitality, programmes and publications as well as retail. Roche has worked at Serco, Bank of America and Merseyrail.