30 September 2015
mycleveragency appoints Macdonald to North American team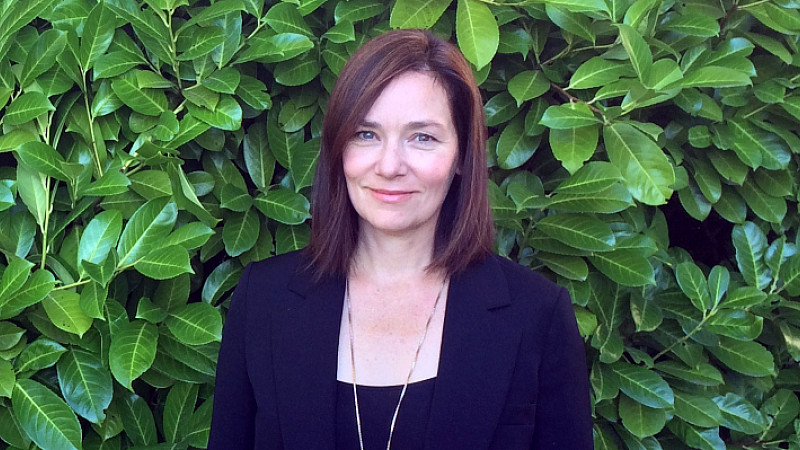 Manchester-based mycleveragency has added to its global leadership team with the appointment of Gaylene Macdonald as President of its North American office, in Vancouver, Canada.
Macdonald joins from Karo Group and Blast Radius where she held senior roles and worked with clients such as Microsoft, Starbucks, lululemon athletica, AOL, Paramount Pictures and others. She will be responsible for servicing and developing the North American client base and will report to chief executive Rob McNair.
Macdonald said: "When I was approached by Rob, I knew immediately that the tremendous success they are experiencing on behalf of their clients in the UK, EMEA and global markets was something we could introduce to North America, and Vancouver was the perfect spot to start from."
McNair said: "We're thrilled to have Gaylene on board, and are excited to work with her on some great new client wins across the pond."
The firm's current UK client base includes Gumtree, Nikon, Red Bull, Seagate and Grosvenor Casinos. Its Manchester office is on Tariff Street in the Northern Quarter.