07 September 2015
Monday Moves: GT Create, Business Growth Hub, Amaze, Venn Digital and more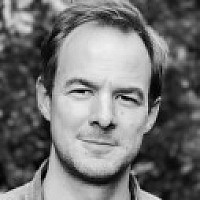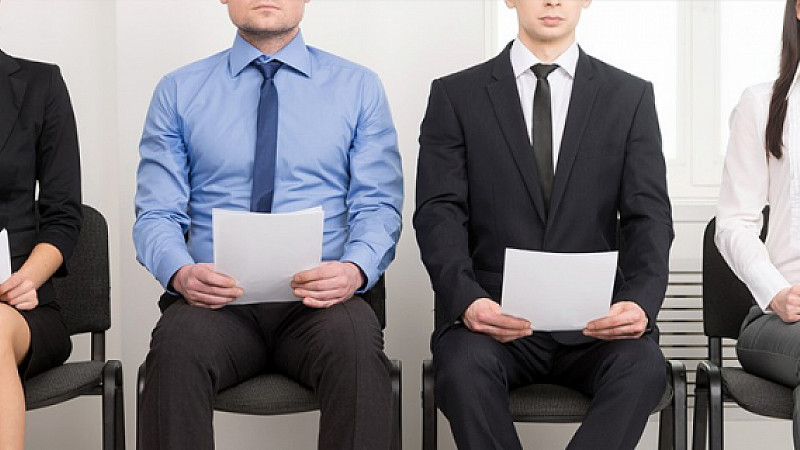 A number of new opportunities were added to our jobs board over the past week - we've collated them below:
On the jobs board this week, GT Create in Warrington is after a "proactive and experienced" Production Manager / Studio Manager to oversee the deliver of all client projects.
The agency is looking for someone with at least five years' experience across brand, print and digital.
The Business Growth Hub in Manchester has an opportunity for a Digital Marketing Executive to "design and manage creative digital content and solutions".
The role will lead on writing and delivering agreed digital content across a range of communications channels, including website, video and social.
Amaze has a couple of openings this week. It's after a Digital Account Manager who can ensure the ongoing growth and profitability of existing and new client accounts, while the Manchester agency is also looking for a Technical Manager - Adobe CQ who has significant experience with the Adobe AEM/CQ product suite, ideally 5.6.1 or 6.x.
One has a raft of roles for Senior Account Executives, Account Managers and Senior Account Managers.
Over in Leeds, Search Laboratory is looking for the "mahatma of digital content" to step into the vacant position of Digital Content Manager.
The successful candidate will be responsible for "managing and developing a team of experts whilst leading by example and shaping an efficient and quality-driven client offering".
The agency is also after a Digital Content Specialist who will be a "commander of many skills: expert researcher, writer and editor". There's also a vacancy for a PR Executive.
Venn Digital is looking for a Project Manager, based in either Wilmslow or Manchester, who will project manage all web projects and look after key clients.
It also needs a PPC Executive with a minimum of 12 months' experience successfully running PPC campaigns in Google and Bing.
Evolution Power Tools, in Sheffield, is seeking an "achiever" who can take ownership of its content and online PR offering. The successful candidate will have a highly impressive job title: Social Media, Community, Online PR, Content, Event & Paid Social Executive.
Galibier, which specialises in technical, political and corporate PR, will pay up to £32k for its new PR Agency Account Manager.
Finally this week, Kagool is looking for two C# .NET Developers, and The Neighbourhood is after an Office Manager.
For all latest opportunities, see our jobs board or follow @prolificjobs.