16 September 2015
Access Advertising strengthens social team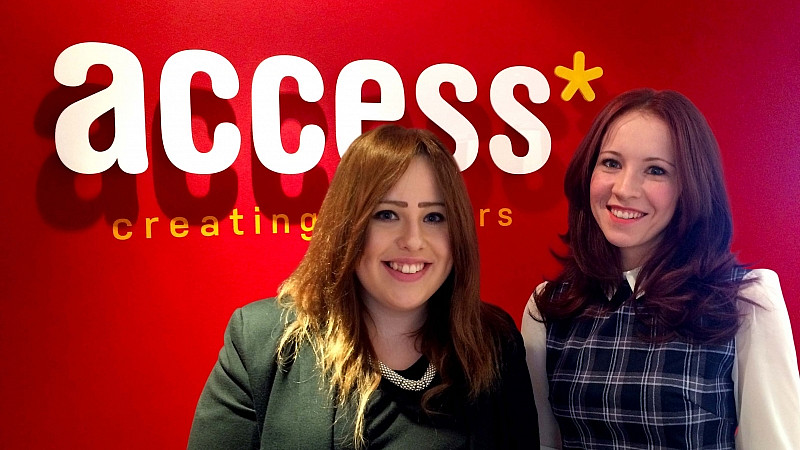 Manchester-based Access Advertising has grown its social media team with two new hires.
Becky Yardley (pictured right) has joined as social and content manager,  Lauren Adams has been recruited as social media executive.
Yardley was previously group marketing co-ordinator at Total Fitness, and will be responsible for growing the agency's social media and content product for new and existing clients. She will work with clients including Prime Student Living, Clothes 2 Order, Variety, the Children's Charity and Hospice of the Good Shepherd.
Adams is joining the team after a successful Project Management apprenticeship with the company via the IPA Creative Pioneers Scheme.
Simon Landi, managing director of Access Advertising, said: "We've had lots of clients interested in growing their social media profile and now we have the skills to really drive this.'