18 May 2015
Studio of four for Leeds-based Studio of Things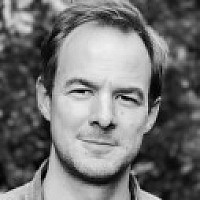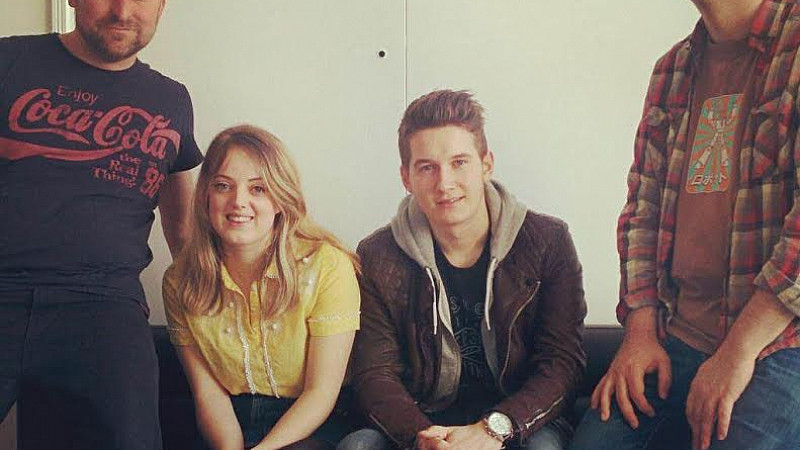 Two new members of staff have joined Leeds-based Studio of Things.
Alice Lambert joins as producer and Elliott Mangham starts as a web developer, bringing the digital studio's numbers up to four.
The new recruits (centre) in between Wilson (left) and Wood
Lambert joins from Thompson Brand Partners, while Mangham previously worked as a freelancer for clients including Code Resolution and 2 Sisters Food Group.
Studio head Simon Wilson said: "We're a small team that can deliver digital things, from strategy to production, collaboratively working with our clients to create user focused products.
"Bringing in Alice and Elliott increases the studio's skills and capacity freeing up myself and Michael [Wood]."
Studio of Things, which was set up by former Home director Wilson a year ago, has worked with the likes of Linkdex, the NHS, Defra and Leeds City Council.