26 May 2015
Sir Bobby's landmine charity appoints communications manager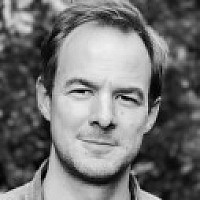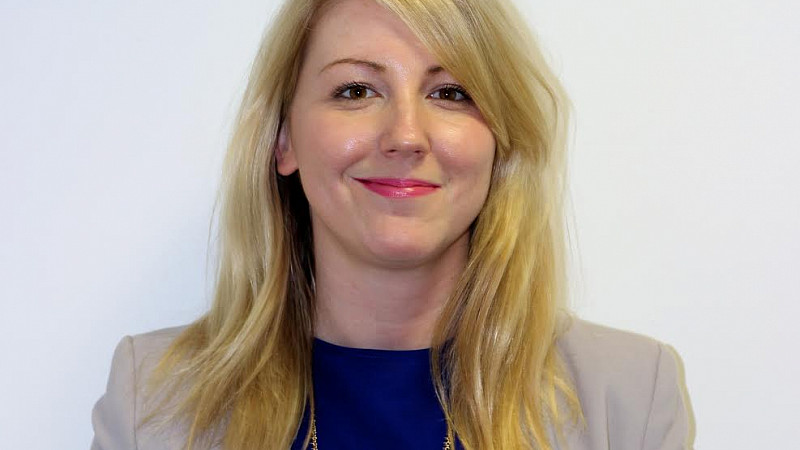 Find A Better Way, the landmine charity founded by Sir Bobby Charlton, has appointed Fiona Bousfield as communications manager.
Bousfield, 28, joins from educational charity Teach First, where she spent eight years, most recently as attraction manager. She will report into CEO Rob White.
Fiona Bousfield
Her main responsibilities will include the development of the charity's communications strategy, the corporate supporter relations programme, website management, creating all marketing materials and running the charity's social media campaigns.
She said: "It's such an exciting time to join Find A Better Way. The charity is investing in its infrastructure and has some exciting partnerships in the pipeline which will really help to increase the profile of its groundbreaking work."
Find A Better Way was launched by Sir Bobby Charlton in 2011 following his visit to Cambodia as a Soccerex ambassador.
In March, the government committed to giving the charity £10m to support its world-leading research projects with universities.