15 May 2015
Hiring Hub hires marketing manager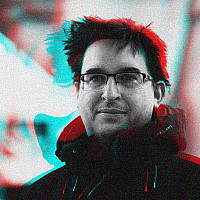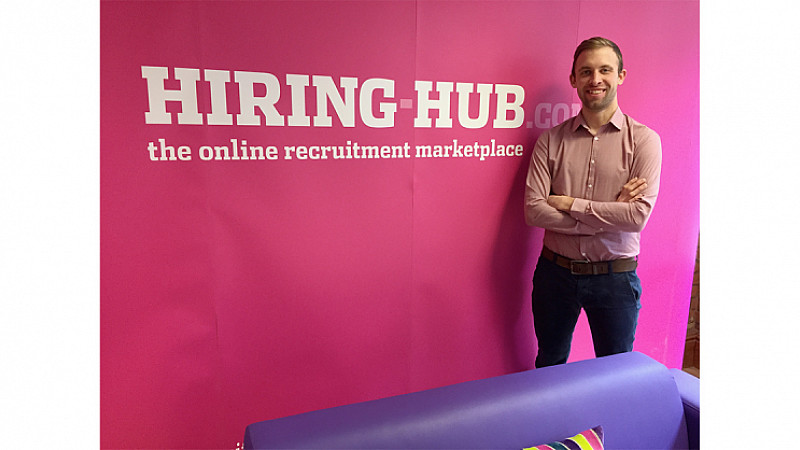 William Dolby has joined Hiring Hub in Manchester as the firm's marketing manager.
He will work alongside co-founder, Simon Swan and marketing director, Stuart Browne.
"I'm delighted to get Will on board as it gives me more time to focus on the business, and how we go to market. Will has broad and proven experience that I've no doubt will prove valuable to Hiring Hub and, culturally, he's fitted in brilliantly," said Swan.
Dolby joins from investment bank, Brown Shipley, where he headed up its digital marketing. Before that he was at Brother UK.
"I am excited to be joining Hiring Hub at this stage in its journey – it represents a huge opportunity for any digital marketer. The team is fantastic and we have a series of campaigns to put Hiring Hub on the map over the next 12 months," he said.