24 April 2015
MediaCom North restructures senior team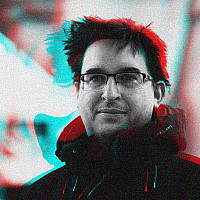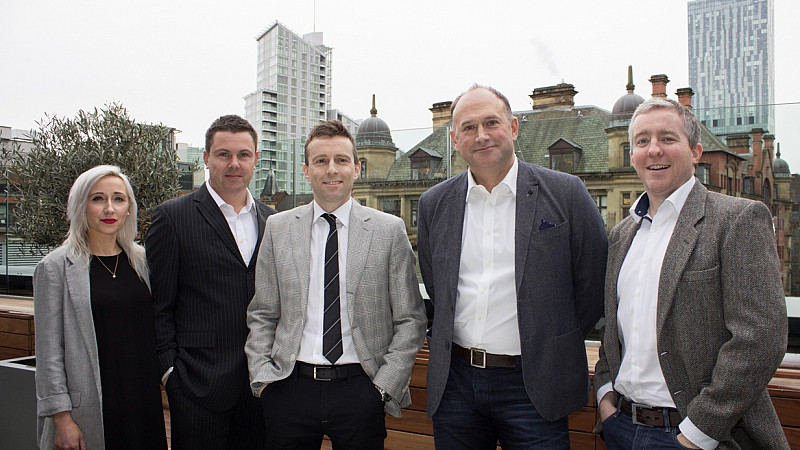 MediaCom North has announced a restructure of its senior team, with a number of internal promotions.
John Marshall, previously the group marketing director and Simon Price, who was board director in Leeds have both taken up the newly created roles of managing partner.
Marshall has handled the agency's relocation to Spinningfields, while Price has developed its "Beyond Advertising" offer in the regions.
Further promotions to the board include Danielle Bateman and Martin Corrigan in Leeds, who become planning director and broadcast director respectively.
In Manchester, Marcus Hall becomes head of response. Nicola Marsh has become head of i-LAB North and will oversee the team in Manchester. Also in i-LAB, Pete Young becomes UK search strategy director. All will now sit on the board.
"Our mantra is 'People First Better Results', with a key part of that being developing talent throughout the business. We tend to think of this process as being at the junior and mid-range end of the agency, but developing the senior team and future leaders is crucial to our ongoing success," stated Paul Wheeler, COO at MediaCom North.