03 March 2015
Charlie Pogson appointed director of marketing at Crosslane Group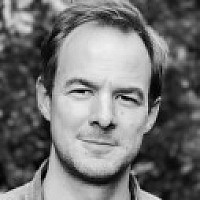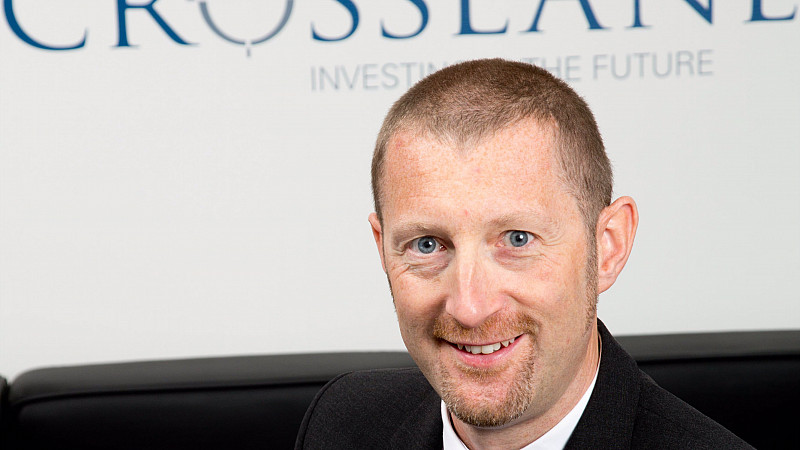 Charlie Pogson has been named as the new director of marketing at Manchester-based Crosslane Group.
Pogson was previously marketing director at Kwintet, Europe's largest supplier of workwear, and he's also held senior marketing positions at Somerfield/Kwiksave, Bonmarché and Poundstretcher.
He'll be responsible for raising the profile of the Crosslane Group and all its individual business activities globally. It operates mainly in property and financial services.
Charlie Pogson
Founding partner James Metcalf said: "Having Charlie join the team is a real coup. His history and expertise in marketing will really help to develop the Group further and he is a great role model for the team to learn from.
"Charlie will not only be responsible for raising the profile of Crosslane; he will also facilitate the future strategic direction of the Group and determine how we get there, developing innovative and creative marketing programmes that create disruption in the market and strong brand equity."
Pogson added: "I'm genuinely very excited about the future ambitions of Crosslane and how I can influence the success of the group's pan European activities.
"There are some ground-breaking, market-leading business initiatives being planned which will allow me to draw upon all my previous experience. It's going to be challenging, but extremely rewarding."