10 February 2015
Clare Morgan moves to Hangar Seven as director of content strategy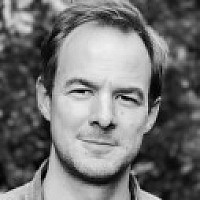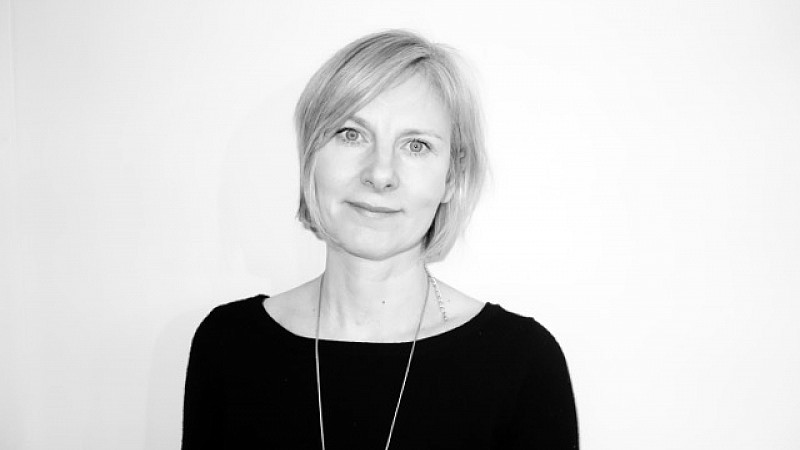 Clare Morgan has joined Hangar Seven as its new director of content strategy.
Morgan joins from Telltale Media in Harrogate, where she was managing director. She's previously held senior roles at Factory Media and Redwood London, and has worked on campaigns for Volvo, Land Rover, M&S, Boots and Harvey Nichols.
She said: "This is a fantastic opportunity to work with the truly talented crew at Hangar Seven.
Clare Morgan
"The client list and quality and breadth of work speaks for itself and it's exciting to be joining the business during this period of rapid growth".
Andy Johnson, managing director of Hangar Seven's retail marketing team, added: "It's a testament to our continued success that we can attract someone of Clare's calibre.
"She will add real value to our content offer and will be a major factor in our ability to create and implement content strategies that deliver a real return on marketing investment for all our clients."
Leeds-based content business Hangar Seven, which also has offices in London, Macclesfield and Portugal, has a team of over 150 staff and works with eight of the UK's top 10 retailers including M&S, Asda and John Lewis.