20 February 2015
Archant appoints chief commercial officer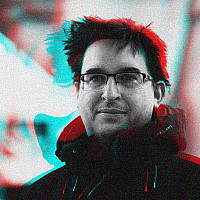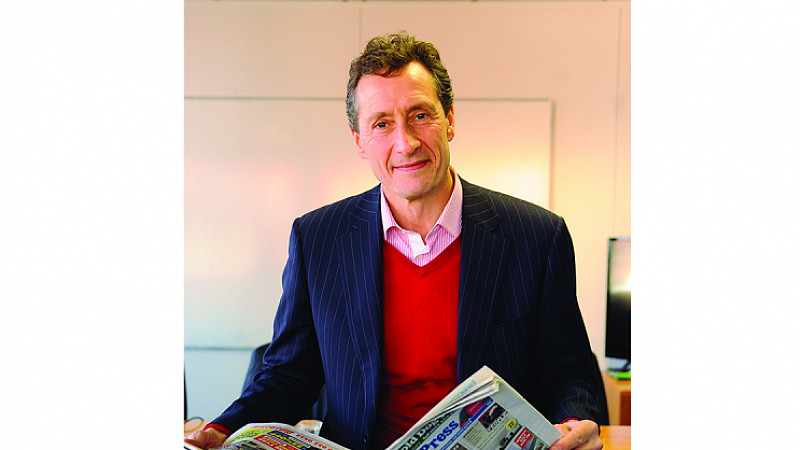 Archant, the publisher of Cheshire Life and Lancashire Life, has appointed Craig Nayman as its first chief commercial officer.
Nayman
He is a former director of sales for ITV Channels and also owned commercial and sales consultancy Red Cannon.
Nayman's role includes sales and commercial activities right across the publisher's portfolio.
"I'm delighted to be joining Archant at such an exciting stage of the company's development. The opportunity to be part of the One Archant team and help drive the next phase of its transformation is a really compelling one," he said.
"Archant has a strong portfolio of brands, and I'm really looking forward to working with the commercial teams, its customers and building on the current commercial performance across the multiple platforms the business has to offer."
He worked at ITV Channels for 8 years, before setting up his own company in 2006. Red Cannon specialised in the media and sports sectors, with clients including the All England Club, ITV and Chinese state broadcaster, CCTV.