05 January 2015
New account director for Sunderland's Creo Communications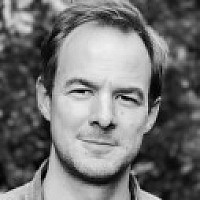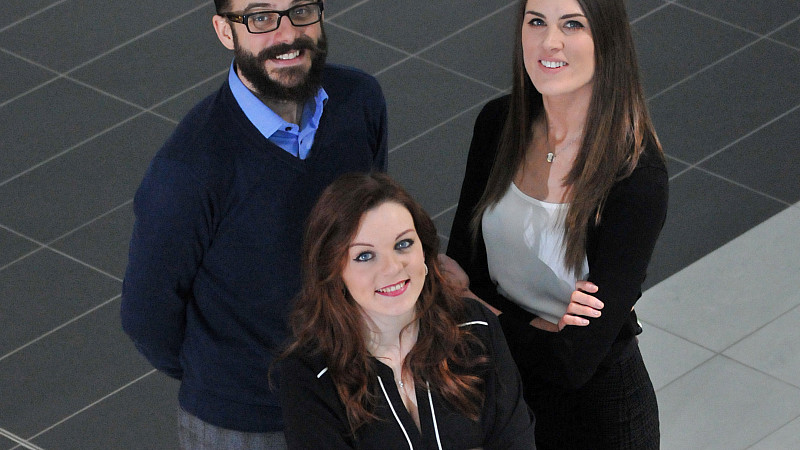 Sunderland-based Creo Communications has appointed a former journalist and PR man as its new account director.
Bryn Littleton joins the marketing agency from the North East Chamber of Commerce, where he was PR manager for more than three years. He's previously worked for Northumberland County Council and The Journal in Newcastle.
The agency was set up by PR and marketing professional Louise Robinson in February and appointed its first team member, account executive Jess Ramsey, in June.
Bryn Littleton with Louise Robinson and Jess Ramsey (front)
Littleton said: "The opportunity to join such a dynamic, rapidly-growing new agency is one that could not be missed. I am genuinely excited by the projects we currently have on our books and the many fantastic challenges that lie ahead.
"Louise and Jess have grown the business faster than anyone could have anticipated and hopefully I'll be able to help ensure we start 2015 on the front foot ready drive forward further growth across the business."
Creo specialises in marketing, PR, social media and design, and works with clients including Durham County Cricket Club, Newcastle Gateshead Initiative, Nifco and Sunderland City Council.
Robinson added: "When the company first got started, I was optimistic about how the business would develop, but it really has been an incredible 10 months and I am thrilled to be adding to the team."