12 November 2014
Two new signings for Studio of Things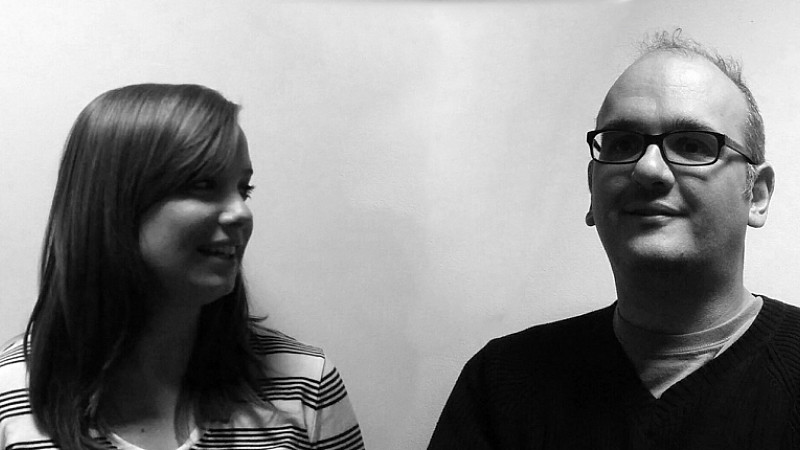 Isabel Reynolds and Michael Wood
Leeds-based Studio of Things has added to its staff with the appointments of Michael Wood and Isabel Reynolds, as experience designer and producer respectively.
Set up by Simon Wilson six months ago on his departure from Home, Studio of Things now lists Linkdex, NHS, University of Leeds, and Leeds City Council among those it works with, as well as supplementing the existing skills of a number of established agencies.
Wilson said: "Michael and I first crossed swords over a decade ago when we were both running internet football fanzines and have had admiration for each other since. I jumped at the chance to take him into the team when I was client creative services director* at Bloom a couple of years back. I'm even more delighted we've got the chance to use our combined experience to work together again at the studio.
Reynolds was previously at Leeds agency TurnKey and has been with the Studio of Things for the past three months.
Wilson said: "Isabel brings some sass and charm to the team and allows us to extol one of the key virtues I learnt at Brahm: invest in talent. Isabel increases our capacity to work with our clients even closer to create great digital products that serve businesses' and users' needs."
The studio recently relocated to the 1 City Square building in the centre of Leeds to help facilitate its increased need for onsite workshops.
* This article was updated with the correct title of 'creative services director' after we received an apology for incorrect information supplied.