14 November 2014
Hodgson promoted to director at Mustard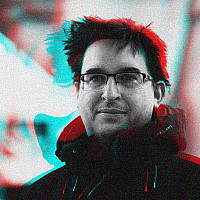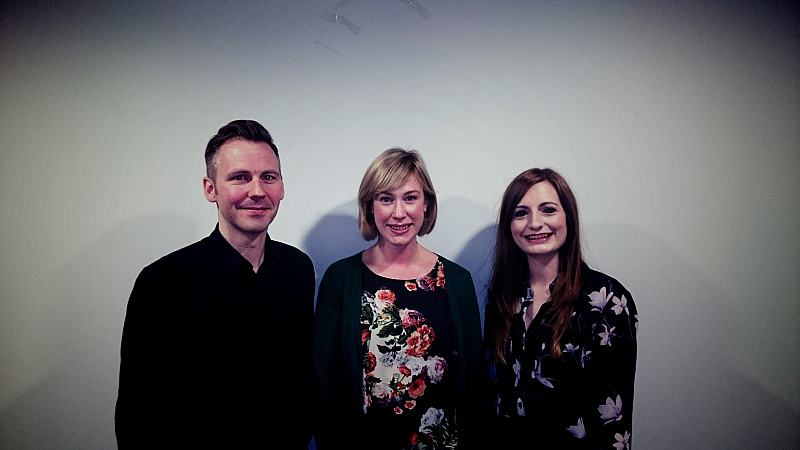 Market research agency, Mustard has announced that Gareth Hodgson has been promoted to director of the company.
Hodgson has had two spells at Mustard, initially from 2000 to 2002, before moving to Iceland and Shop Direct Group. He returned in 2008 and will now be looking at the strategic direction of the business, with full responsibility for its people and personal development strategy.
"Gareth has a considered and pragmatic approach to business, which clients love. He has managed to demonstrate over the years that he truly "gets it", in terms of the role that insight plays in identifying and then maximising commercial opportunity. He has a superb work ethic, unwavering client focus and embodies what Mustard is all about – considered creativity and a burning passion for making a difference," said director Richard Walker.
The firm has also made two appointments, with Laura Holloway joining as senior research executive from Adelphi Values. Amy Harrod has been named as research executive.
The changes in personnel come as Mustard reports a "significant" year-on-year increase in revenue, anticipated to be up 20% by the end of the 2014.