24 October 2014
Marketecture brings in four new staff to cope with "intelligent SEO" demand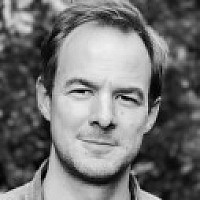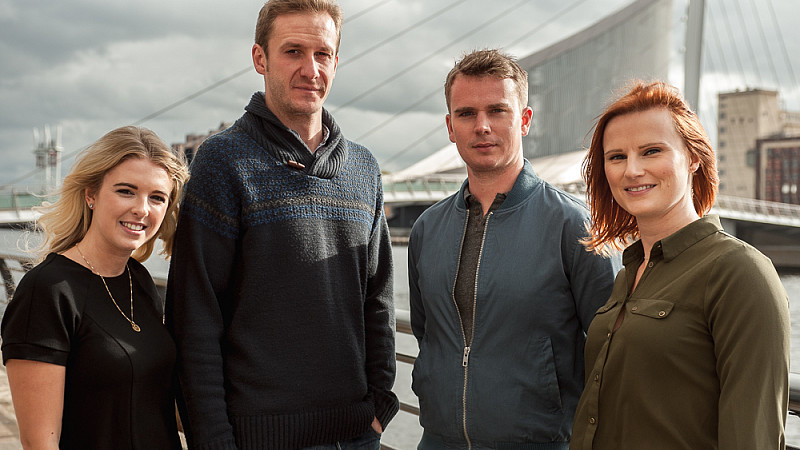 Marketecture has announced the appointment of three senior specialists and an account executive.
Dave Beresford joins the B2B agency from Cheshire-based One Marketing Communications, where he held a senior PR and copywriting role. He's a former journalist and scriptwriter for the BBC.
(left to right) Elen Crean, Dave Beresford, Barry Maginn and Nicola Aldren
Nicola Aldren and Barry Maginn arrive from Barrett Dixon Bell (BDB), both taking on senior account manager roles. A former scientific researcher, Aldren has over six years' experience in B2B PR and marketing, spanning sectors including pharma, food manufacturing and construction.
Maginn will be responsible for leading the development of Marketecture's SEO and content marketing services.
Also joining is graduate Elen Crean, who was previously at Wentworth Communications and joins as an account executive.
Max Clark, client services director and co-founder, said: "Our aim is to significantly strengthen and reshape our PR, content and social offer over the next 18 months to match changes in the market.
"We are seeing a huge increase in demand for intelligent SEO support for example, which is something we are ideally placed to offer clients as a digital
specialist."