18 September 2014
Flaherty leaves MoneySuperMarket to set up own agency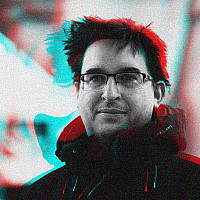 Sharon Flaherty, the group head of public relations at MoneySuperMarket.com has left the Chester firm to set up her own agency.
Flaherty only joined the company in January this year, having been poached from rivals, confused.com. It's now emerged that she quit her job in May.
Her new business, BrandContent, is described as a "boutique content marketing and digital consultancy" specialising in the financial services sector.
MoneySuperMarket told Prolific North this afternoon that the communications team has restructured as a result of the move, with Dan Plant becoming head of content and public relations and Paul Lawler named as his deputy.