05 August 2014
Navier joins Jaywing from Bloom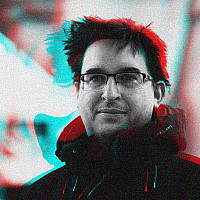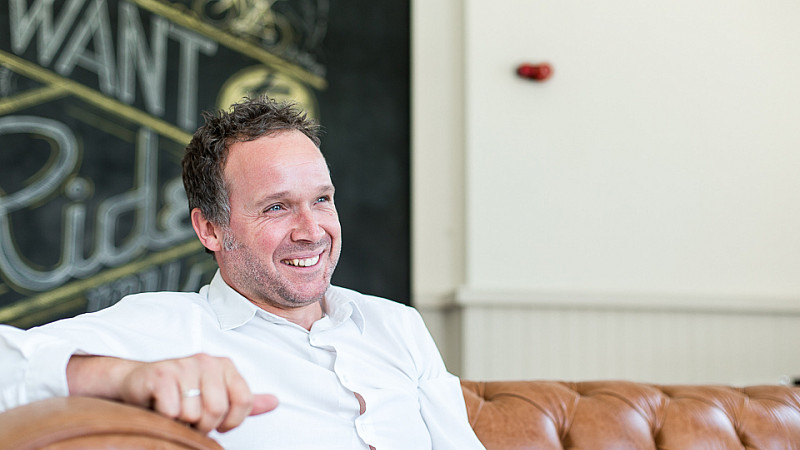 Jaywing has appointed Bloom's former creative director, Darren Navier, as its new creative head.
Darren Navier
He will be responsible for leading creative concepts and delivery, with an emphasis on cross-platform and user experience.
Navier joined Bloom in 2012, having previously worked at fuse8, Numiko and Propaganda.
"The opportunity to work at Jaywing was just too good to pass up. I was incredibly impressed by their creative output and the clients they work with. There are few agencies able to back up their claims on the importance of planning and the vital nature of interactive experiences with real action. Plus, Jaywing's heritage in data and in-depth insight creates inspiration that the creative team can use to generate relevant and exciting work for clients in an ever-evolving market," he said.
Navier will report to creative director, Gavin Shore.
"Darren's impeccable and meticulous creative eye mixed with the perfect blend of digital, social and content skills makes him the perfect fit for us at Jaywing. Saying you're integrated and being integrated are different and Darren has an excellent track-record in the latter, always taking a truly customer-centric approach to deliver outstanding and seamless experiences," added David Wood, brand communications managing director at Jaywing.