20 August 2014
Durham cricket's Hopper bowls into Silver Bullet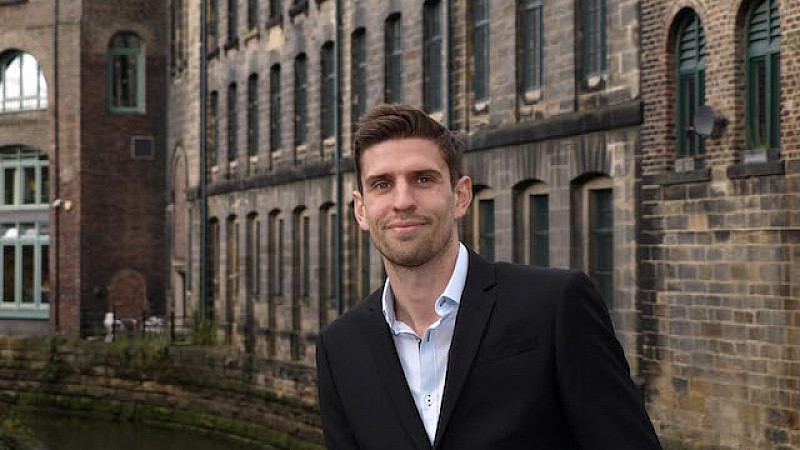 Richard Hopper
Silver Bullet Marketing has appointed former Durham County Cricket Club marketing manager Richard Hopper as account manager.
28 year old Hopper from Newcastle joins the Ouseburn Valley-based marketing agency from his previous position where he developed the Durham brand and marketed several events at Emirates Durham ICG including the 2013 Investec Ashes Test Match.
Silver Bullet MD, John Dias said he was joining the agency at an exciting time "as the market for our services not only recovers but dramatically improves".
"The last five years of recession has certainly sorted out the agency world in the region with many companies going to the wall, through no fault of their own apart from being unable to adapt to a ferociously difficult economic environment. We've been trading for 15 years since 1999 and are now seeing business improving dramatically as organisations feel confident to invest in their marketing again."
Hopper has worked extensively with Durham's partner organisations giving a wide-ranging marketing experience and has also held the role of manager of the Durham County Cricket
Foundation.
He said: "I was delighted to be offered the account manager position at Silver Bullet in a move which takes me from the client side of marketing to an agency role. The agency has an excellent reputation and a very varied client portfolio, which makes the work so interesting – dealing with everything from urban regeneration and education clients to international drilling contractors.
I'm really eager to get involved and helping to make a difference to these organisations' marketing activity."