15 July 2014
HGA Creative follows record results with three senior hires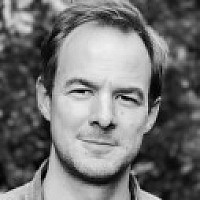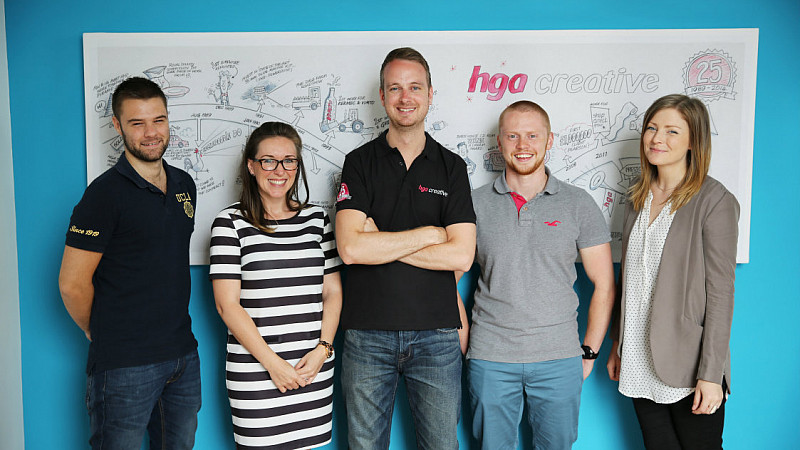 HGA Creative has made three key appointments to its senior management team.
The hires follow the Manchester agency's recent set of record financial results, with sales of £2.5m in its 25th year in business.
Laura Bailey, formerly of Owl Live, joins as senior event producer, while Sophie Parkinson has been recruited from fresh Group to the newly created role of head of event development.
HGA Creative's new recruits
Steve Hartley, previously head of creative services at Liverpool FC, has joined as head of creative across the agency's events, design, film and video and digital businesses.
He has already grown his department with the appointments of Elliot Garner as graphic designer and Ian Austin as digital manager.
MD Michael Henderson said: "We've never had such a strong team at this senior level – and it reflects our determination to see our business punch its weight in the industry.
"We will continue to develop our core strengths but, particularly with the appointment of Sophie Parkinson, will be addressing areas of the events market that we have previously been cautious of entering. Our transformation is already underway – and we will make even more significant strides over the coming 12 months."
HGA Creative works with brands including Virgin Media, Kellogg's, Lloyds Banking Group and Phones 4u.