11 June 2014
Tech PR firm Context hires Scorer as consultant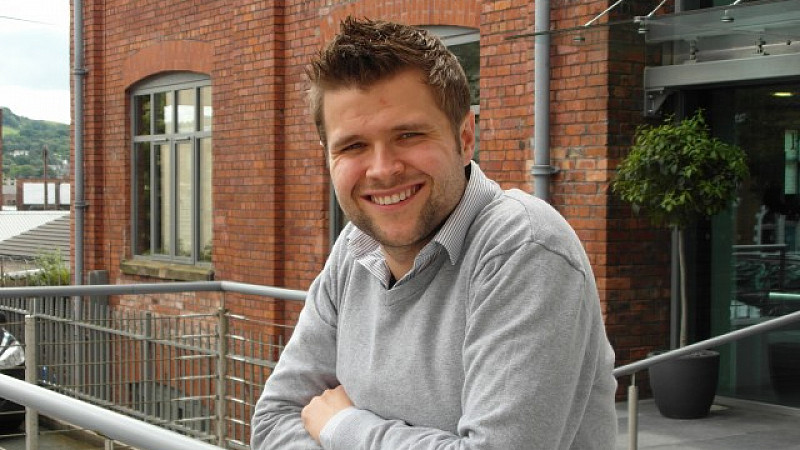 Matt Scorer
Cheshire-based technology public relations firm Context has appointed Matthew Scorer as a media relations consultant to work with clients in the IT security and mobile sectors. He joins after two years with Manchester PR and marketing agency Sky Parlour after a time in regional press and education sector PR.
A trained journalist, University of Central Lancashire graduate Scorer has worked as a Press Officer in the education sector and also freelanced in local news, presented and produced programmes for student radio, blogged for Sunderland AFC's official website and worked in TV production, including on Friday Night with Jonathan Ross in 2010.
Context director Craig Coward commented: "Matt's experience is highly relevant to the needs of our client base and his e-commerce sector knowledge will help us work with more clients in retail technology. Finding someone who is both a skilled writer and passionate about technology is a real bonus to the business."
As well as media relations, Scorer will be working on a range of content marketing activities such as technology white papers and blogging for clients in his specialist areas.
He joins at a time of growth for the Cheshire based agency which says it has just enjoyed a 32% rise in turnover over the last 12 months.