30 June 2014
Martin handed top comms role at Bauer Radio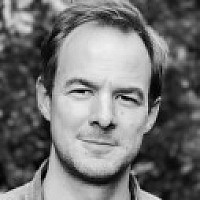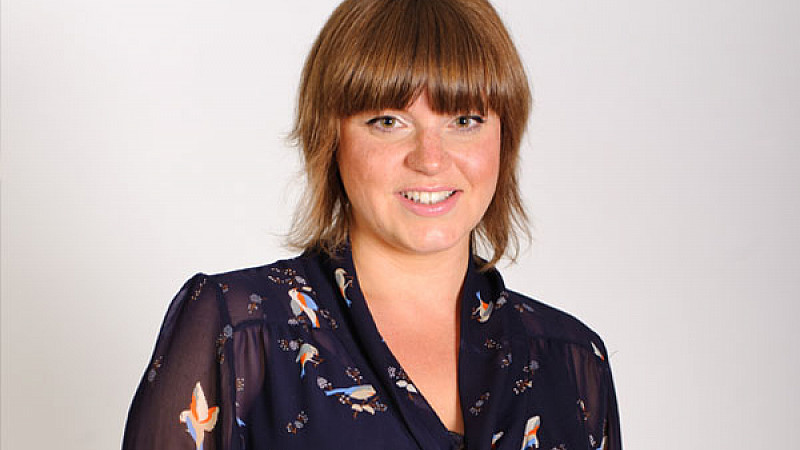 Bauer Radio has restructured its communications team following the acquisition of Absolute Radio, with Cat Martin taking over as communications director.
Martin, who was previously Absolute Radio comms director, will now be responsible for trade and consumer communications for brands including Magic and KISS FM, as well as the Place Portfolio stations which include Liverpool's Radio City, Leeds's Radio Aire and Key 103 in Manchester.
Cat Martin previously headed comms for Absolute Radio
She will also look after internal communications for the group, with head of internal comms Genevieve Potter reporting into her.
Former Absolute Radio comms executive Jonny Silver will also report to Martin as Bauer Radio comms manager.
Anne-Marie Lavan, group marketing director, said: "Leveraging our communications talent across Bauer Media is critical to our ambition. With the recent purchase of Absolute Radio we have acquired experience to add to our team, who collectively will deliver strong leadership and dynamic results across the group."
The restructure is aimed at fostering closer collaboration between Bauer's radio and magazine divisions.
Bauer acquired Absolute Radio last year in a £25m deal.