21 May 2014
Turn Key appoints new managing director from Communisis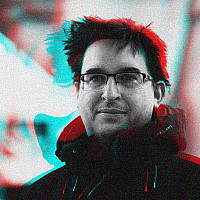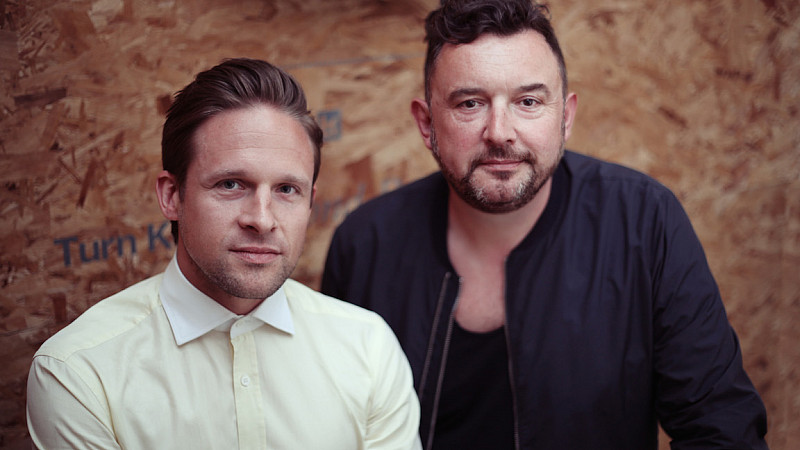 Turn Key targets national stage with the appointment of Phil Dean as its new managing director. He joins from Communisis PLC where he was managing director of creative services.
Entwistle & Dean
The Leeds-based agency has also announced that it will be investing more than half a million pounds into developing its existing team and bringing in new talent to become "one of the UK's foremost national full-service marketing agencies."
Dean will be based at a newly opened second office in the capital.
"Opening a second office in the south of England, which will act as an extension of the Leeds office, has always been the next natural step for us," explained Nik Entwistle, founder of Turn Key.
"Phil is the ideal person to head up our expansion into London, he comes from a strong background of leading some of the biggest creative agencies in the country. I've no doubt his expertise and knowledge in this competitive sector will ensure we continue to go beyond boundaries as a business."
Over the last 12 months, Turn Key has increased its gross profit by 30% and gross profit margin to 86%, through delivering more in-house integrated creative work.
"Turn Key's completely unique, innovative, and original approach to integrated marketing is what really drew me in. The agency is already producing some groundbreaking work and I've absolutely no doubt we will continue to grow as we expand in to the London marketplace," said Dean.
"Turn Key has always strived to go beyond boundaries in its approach to creativity and design, and it's a pleasure to be leading the agency as we now go beyond the Yorkshire boundary into London too."
The agency is predicting a 45% increase in gross profit over the next year and plans to increase staff numbers to 50.