28 May 2014
Five appointments for Netbiz Group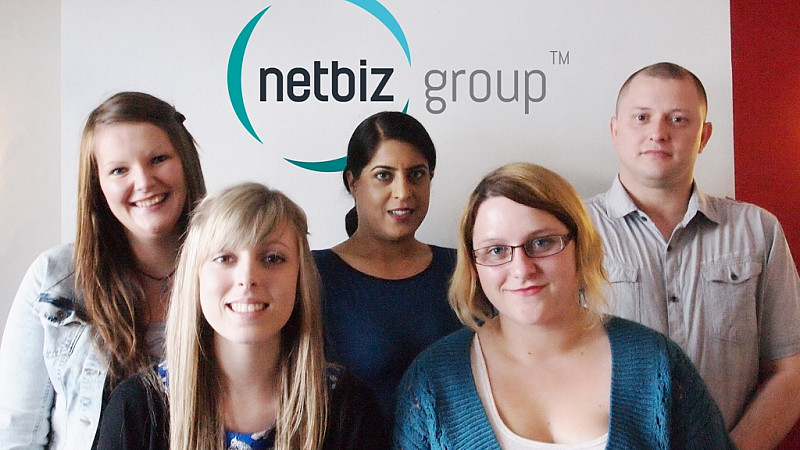 North West web and digital marketing agency, Netbiz Group has appointed five new members of staff.
The business said it was strengthening the team due to a flurry of new account wins over the past couple of months.
Netbiz Group's chief financial officer and account manager Susan Fingleton, said the new team's social media profiles had been important in the recruitment process.
She said: "We are not believers in recruitment agencies and prefer to handpick our staff so we know they are right for us and vice versa. Of course we are all about 'digital', so connecting with them through social media is a great way of getting to know them before and during the recruitment process."
Seabridge, who joins the team as SEO Engineer, has a background in SEO with past roles at Online Ventures Group, Local Traders and Red Sauce.
Evans will be filling the position of internal sales executive. Responsible for the East Midlands area, Evans will be accountable for introducing Netbiz Group to perspective new clients and setting up introductory meetings.
Ryder, will be taking on the role of online editor and looking after the social media for the agency and its clients as well marketing and copywriting for Netbiz Group.
Finally, Munro will be fulfilling the role of a graphic designer to work with the team on a range of existing and new clients.
Operating from dual sites - its head office in Newcastle-Under-Lyme and a second office in Manchester's Spinningfields - has built up a client base of more than 500 and a team of 20 designers, developers and marketers since its formation 10 years ago.