30 April 2014
Social media first for One's Hamilton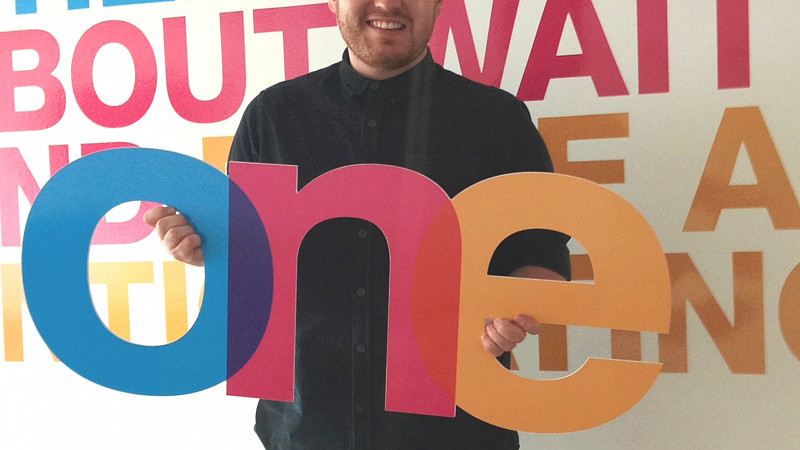 Alex Hamilton
One Marketing Communications has appointed Alex Hamilton as the firm's social media manager.
 
Hamilton joins the Manchester-based agency from his previous community manager role at online media intelligence specialist Meltwater.
 
Managing director, Wayne Silver, said the appointment sent a clear message to current and prospective clients that the agency caters for every marketing requirement under one roof. 
 
"Here at One, we appreciate that the media landscape is changing rapidly and we see social as a key driver. New and existing clients are all asking us to help them maximise their social presence so we are thrilled to have appointed Alex as an in-house expert to strengthen our integrated offering and spearhead campaigns." 
 
Hamilton will report to Sarah Lawless who has been promoted to head of PR and social.
One says it has invested in various tools to provide round the clock social monitoring and engagement for its clients, and helps make sense of the data by reporting on social activity on a regular basis.
 
One currently works with a number of B2B and B2C brands including Gorenje, Moduleo, Britannia Living and Taylor Wimpey.