17 March 2014
Newcastle Journal editor Brian Aitken moves to regional Trinity Mirror role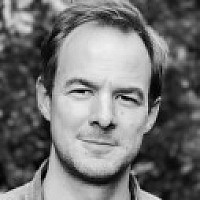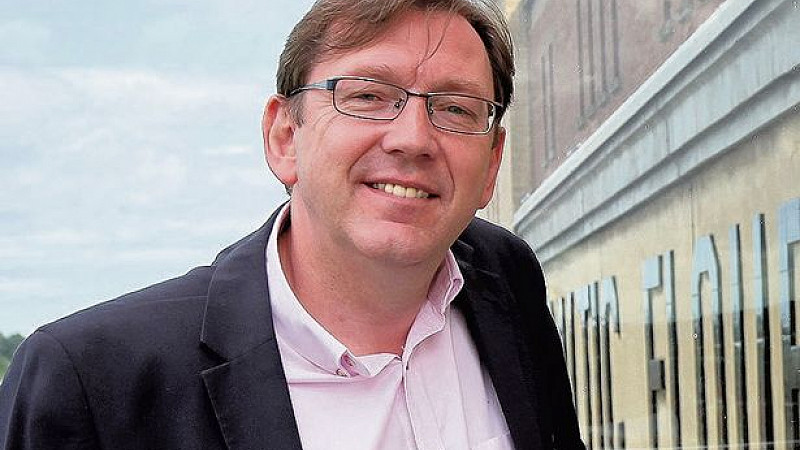 Brian Aitken, the editor of the Newcastle Journal since 2003, has been appointed to a new regional role by Trinity Mirror.
He's to take up the position of regional business director at Trinity Mirror North East with immediate effect.
Brian Aitken
Aitken will continue to also edit the Journal - which was founded in 1832 and has a daily circulation of around 20,000 - until a successor is found.
Before moving to Newcastle 11 years ago, Aitken was editorial development manager at Trinity Mirror in Liverpool.
He started his career at the Evening Express in Aberdeen and has also been assistant sports editor on the Daily Record in Glasgow and editor of the Lincolnshire Echo.
According to Trinity, his new role will see him take responsibility for "driving new enterprise revenue streams, establishing mutually-beneficial partnerships and identifying campaigns that fit with the company's news brands". He will also investigate commercial publishing opportunities, across all platforms.
He will report directly to regional managing director Russell Borthwick.
Borthwick said: "This new role is key to us achieving our ambitions in the North East, so I'm delighted to have someone of Brian's experience and calibre at the helm."