24 March 2014
Monday Moves: gratterpalm, Click Consult, The Market Creative and many more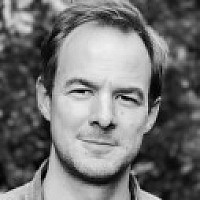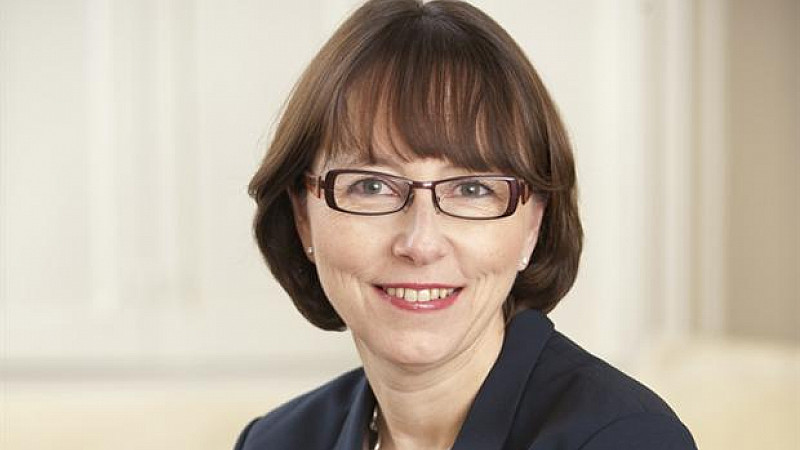 Each week, Monday Moves collates all the recent job-related news on Prolific North, as well as running through all the new opportunities on our job board.
On the back of another impressive set of results, Join the Dots' stated aim to double staff numbers to 140 by 2016 looks to be very much on track.
On the appointments front, Radio City has completed the line-up for its Breakfast Show and Trinity Mirror appointed a new editor for its regional What's On sections.
A former SKV Communications staffer has joined the ranks of Social Public Relations in Sale, Researchbods has added to its project management team and, still in Leeds, thebigword filled a senior marketing position.
USP Creative, meanwhile, has a new head of digital, My Parcel Delivery poached a customer service head from Virgin, One Marketing Communications unveiled its new MD and Tangerine PR confirmed three promotions. Travelsupermarket has been busy too, with a number of hires and promotions.
Gill Barr stepped down from the Co-op management board
And there was yet more change at the Co-op, with marketing director Gill Barr staying in her role but stepping down from the management executive board, while up in Newcastle the editor of the Journal has moved to a broader Trinity Mirror role.
On the jobs board this week, Leeds agency gratterpalm - which has recently completed work for the likes of Jet2holidays and social enterprise charity Basis - has openings in a raft of positions.
First up, it's looking for a Marketing Manager to take care of all aspects of its marketing strategy, from social media to media relations.
On the creative side of the agency, there's a role going as a Senior Art Director with a portfolio brimming with "strong conceptual thinking" across ATL, integrated, digital, social media and shopper marketing. An award or two wouldn't go amiss either.
Friends of the "whole Adobe suite" are invited to put their names forward for the vacancy of Senior Designer. A team player, the only things likely to annoy you are "terrible kerning, repetitive styles done to death and over use of infographics".
There are a flurry of opportunities within gratterpalm's account team. Those with at least four years' industry experience could go for the Senior Account Manager vacancies; you'll be tasked with the "day-to-day running of the Non-Food Trading POS team", currently consisting of five account handlers.
If you have three years' experience, you could opt for one of the Account Manager roles. You'll know your retail inside out, and you'll have a good understanding of design, artwork, briefing and production.
Speaking of production, gratterpalm is also on the hunt for a Production Executive who's up for buying and negotiating print, assisting account managers and liaising with the production manager. Your attention to detail, needless to say, has to be "outstanding".
Over at Cheshire digital agency Click Consult, there's a key position on offer in the shape of a new Head of SEO and Content Marketing. You'll manage the workflow of the SEO and Content teams and generally ensure that work is delivered on time and to best practice. Up to £40k is available for the right person.
Staying in the North West, The Market Creative is looking for Account Managers who are either generalists or specialists in branding, Retail TTL or packaging. You could be an established account manager or a senior account executive ready to step up.
A public affairs consultancy in Greater Manchester has an opening for a Research Consultant, working on property and development accounts. Previous work in the property, planning or political arena would put you at a distinct advantage.
A "truly global" media agency in Manchester needs an Analytics and Insight Manager. You'll have sound data visualisation techniques and deliver a "full service analytical and insight experience" for clients.
This week we have three PR jobs to finish with. In Manchester, there's up to £45k available for a PR Corporate Account Director in an agency "powerhouse", while those with experience in consumer and fashion PR may fancy the PR Account Manager role with a "fantastic" agency. There's also a Senior Account Executive role going with a full service agency in Manchester.