27 March 2014
Beaumont joins Muse as communications manager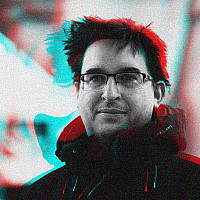 Catherine Beaumont has been named as Muse Developments' new communications manager.
She joins from Stockport Council, where she spent more than 6 years working on communication for regeneration schemes and economic development.
Based in Salford, Muse Developments is part of the Morgan Sindall Group, specialising in urban regeneration.
"It's a really exciting time for Muse with more than 30 development projects underway across the UK, so it's an ideal time to welcome Catherine to the company," stated Matt Crompton, Muse's joint managing director.
Beaumont's role will involve corporate communications and publicity for individual development projects.
"Muse has a lot of good news to shout about and positive stories to tell. They're driving forward some innovative, interesting and newsworthy projects, which I'm delighted to have the opportunity to work on. I'm looking forward to working with the teams in Manchester, London, Leeds and Glasgow to boost the company's regional and national profile," she added.