29 October 2013
Five new staff for Sheffield's diva creative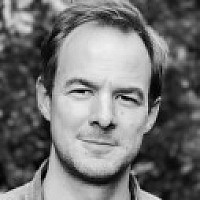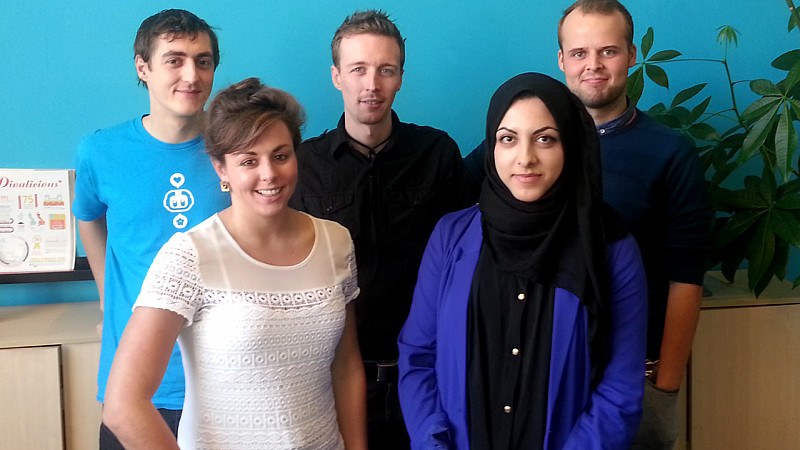 Social marketing agency diva creative has appointed five new members of staff.
The Sheffield-based company has brought in account executives Wala Salameh and Ryan Spence, developer Ben Wager, designer Adam Humphries and junior graphic designer Vicky Tennant.
Clockwise from top left: Ben Wager, Adam Humphries, Ryan Spence, Wala Salameh and Vicky Tennant
Salameh joins diva having worked as a researcher at the Centre for Islam and Medicine, and before that as a marketing assistant at Advocacy Support.
PR specialist Spence has previously spent seven months as an intern at Breast Cancer Care Sheffield, while Wager joins from Lets Design in Leeds.
Humphries was head graphic designer at Printing.com in Doncaster, where he worked for six years, while Tennant recently completed a spell at Script Media.
Amanda Pearce, director at diva creative, said: "Wala, Ryan, Ben, Adam and Vicky come to us with a wide range of experiences and expertise. Their appointments build on our existing strengths in marketing, communications, web development and graphic design.
"As a company, we have enjoyed a successful period of growth over the last 12 months, with a number of new commissions and award wins making us a leading UK social marketing agency."
diva was recently named as the only Northern representative on a major government framework.