26 September 2013
Furbisher named managing editor of Johnston Press Yorkshire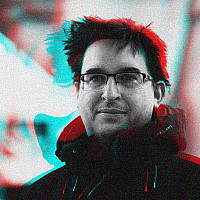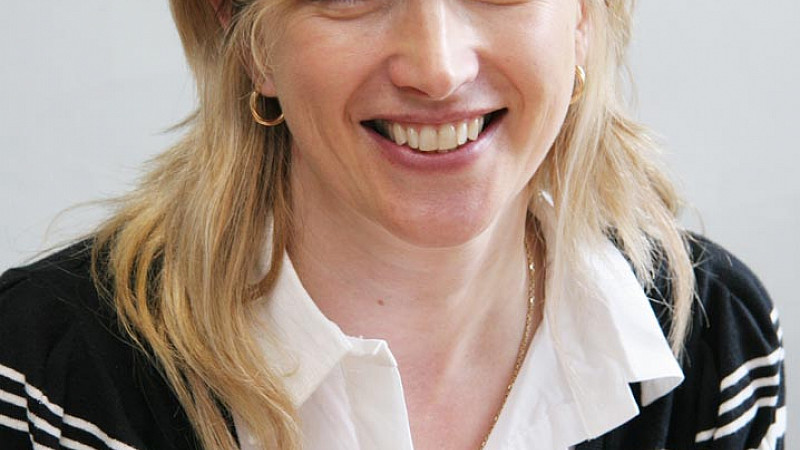 Johnston Press has confirmed that Nicola Furbisher will become the new managing editor of Johnston Press Yorkshire.
Nicola Furbisher
Furbisher is a former editor of the Derbyshire Times and deputy editor of the Yorkshire Evening Post. In 2011, she relocated to Brussels, when her husband John (a former editor of the Sheffield Star) took up a public relations role in the European Parliament.
This is the latest in a series of senior changes at Johnston Press Yorkshire and the announcement was made by the newly installed editor of the Yorkshire Post, Jeremy Clifford.
"Nicola will be well known to many of you from her time working at the Yorkshire Post and Yorkshire Evening Post, experience that will be invaluable in helping us to continue the process of integrating the way we work and in developing the content of our business," he stated in the internal Mediaclips newsletter.
"As a former group editor of Wilfred Edmunds newspapers and editor of the Derbyshire Times, she brings with her experience that will help to strengthen the management structure to enable us to bring more focus to developing the business.
"She will work across both titles in Leeds, helping to manage the day to day operation, deputising for me, co-ordinating all of our publishing activity across editorial, advertising and newspaper sales, and extending our brands into the community, a vital role to ensure we retain our relevance."
She takes up the post on October 7th
Ian Day
Clifford also announced that group picture editor, Ian Day, would become assistant editor:
"Ian brings great experience to the editorial team beyond running the photographic operation. His experience and skills will provide the support needed to help us to transform our business.
"As well as remaining in charge of our picture desk operations and driving forward social and video media, Ian's role will include identifying greater ways of sharing content, helping to shape the strategic development of both our titles and looking at the different workflows we need to adapt to for our transformation to a multimedia business."