02 August 2013
Former Widnes Vikings chief executive joins Parker Design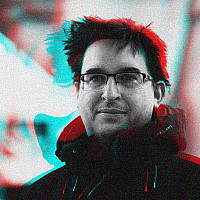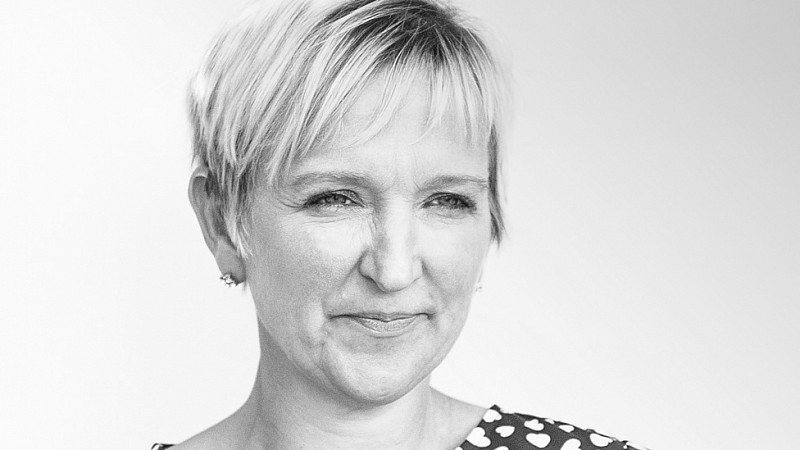 Julie Gaskell, the former chief executive of Super League club, Widnes Vikings has joined Parker Design in Cheshire.
She will head up  business development as the Northwich-based agency seeks to expand.
"I may seem like an unusual fit for an agency, but I have a lot of experience in business development and brand strategy and have worked with some great businesses, so I understand how agencies can create value and build lasting relationships. Parker Design already has a great client list to build on and I am looking forward to working with such a bright and dynamic team," explained Gaskell.
Before joining Widnes Vikings in 2012, Gaskell was head of communications at the Stobart Group. Prior to that she spent more than 10 years at United Utilities as head of corporate PR.
"We are delighted to welcome Julie, she has great energy and brings a wealth of experience to the Parker Design team. Julie's key strengths in strategy and business development will compliment our core design and digital expertise and help us to continue our growth as a leading North West agency," added managing director, Andi Parker.