30 August 2013
Bespoke Internet appoints head of digital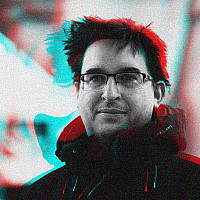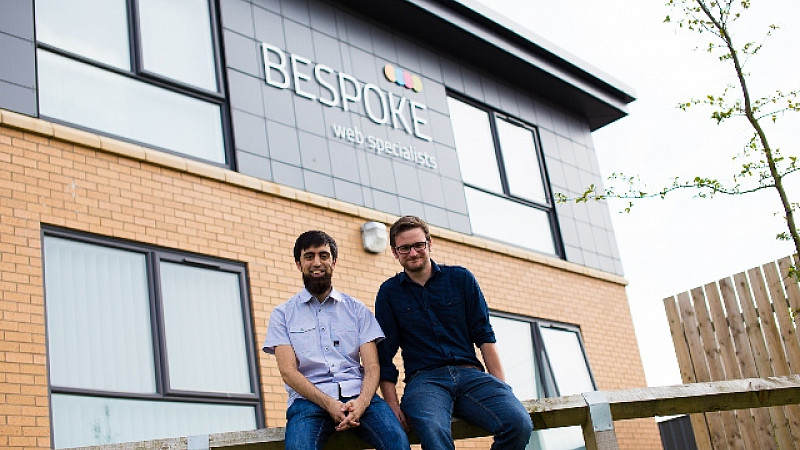 Bespoke Internet in Preston has appointed a head of digital and senior web developer as it seeks to "expand service offerings across the UK."
Gary Bennion has been named head of digital. He previously managed digital strategy and online marketing for office and business supplies firm, Direct365. At Bespoke, he'll be advising on SEO, PPC, social media and email campaigns as well as web and App development.
"Bespoke is in a strong period of growth and I am delighted to have joined the company at such a pivotal time," he said.
"I am excited about the prospect of working on a variety of different projects and firmly believe that with the team we have in place, combined with recent client wins, Bespoke is on track to become the leading web agency outside of Manchester."
Former i-com employee, Ashraf Vali, has also joined the agency, as senior web developer.
"Both Gary and Ashraf have an impressive track record and I am looking forward to working with them both to move the business forward," stated Steve Brennan, founder and managing director at Bespoke.