18 March 2013
Dodds appointed editor of Buxton Advertiser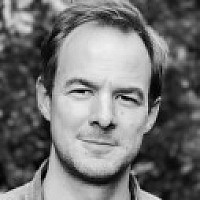 Jonathan Dodds has been promoted to editor at the Buxton Advertiser and Peak Courier.
Jonathan Dodds
Previously a reporter, Dodds has been at the paid weekly Advertiser and the freesheet Courier for 13 years. His predecessor John Phillips recently retired after nearly four decades on the paper.
The Advertiser was first published in started in 1842 and sells around 10,000 copies a week according to the most recent ABC circulation figures.
It is published by Wilfred Edmunds (Derbyshire Times) Ltd, a branch of the North Midlands division of Johnston Press.