19 February 2013
New director appointments for Principles Research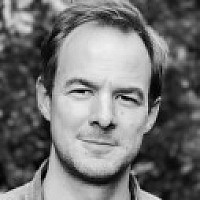 Leeds agency Principles Research and Strategy has appointed Sarah Tuxford and Kate Wood as account director and director respectively.
Tuxford (left in picture), who will head up client projects, joins from Manchester's Adelphi Research where she led UK and US teams to deliver international qualitative and quantitative projects.
She has also worked at Ci Research, Nunwood and Added Value, working with clients including the NHS, Boots Seven Seas, Sheffield Hallam University and Aviva.
Wood, meanwhile, will be responsible for developing and growing Principles' qualitative, quantitative and strategic consultancy business. She joins from Nunwood where she was European qualitative director, and had a previous spell at Nutricia.