24 January 2013
Weber Shandwick North appoints head of creativity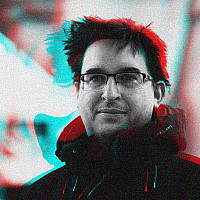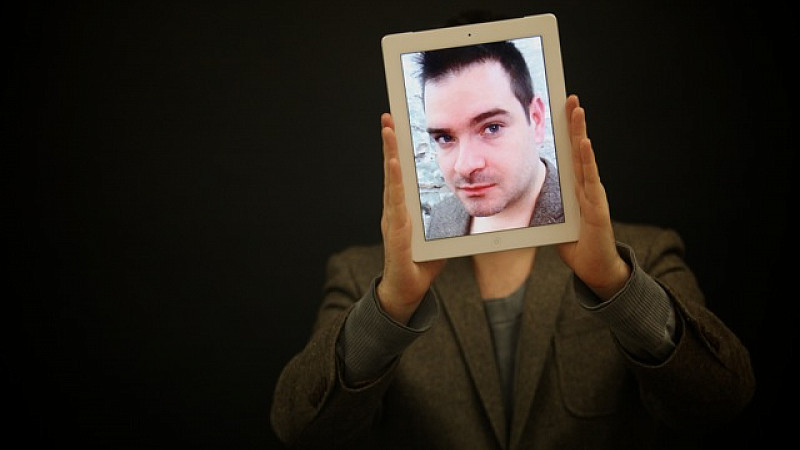 Weber Shandwick North has developed a new role at its Manchester office - head of creativity English regions and Wales.
The position has been designed to inspire creativity within the agency and produce new and innovative ideas for clients.
It means a rapid promotion for Seb Thompson, who only joined the agency as account manager in July.
"In just five months Seb has demonstrated a strong passion and flare for creativity, delivering several impactful quirky campaigns for clients with strong media results. His enthusiasm for creativity and consumer experience will add a new dimension to the Weber Shandwick offering in 2013," said Jo Leah, managing director of Weber Shandwick North.
Thompson's first task will be to set up a Creative Playroom, which will include "a range of creative stimuli, inspiration, case studies and props to allow the entire agency to think in an inventive manner."
"I'm thrilled to head up a new division at such a well-regarded agency and look forward to using all my skills and experience to benefit our wide ranging client portfolio," said Thompson.
"Creativity is at the heart of PR and everyone has it within them, even if they think they don't, it is how you inspire creativity in a person that is paramount. Through dedicated brainstorms, workshops and our brand new Playroom, I hope to have the entire team thinking more imaginatively."
He'll be working with the agency's London and European office to spot creative trends and techniques.