25 January 2013
Media Agency Group grows with four recruits at MediaCityUK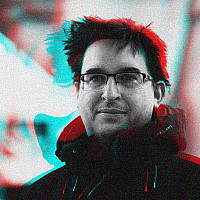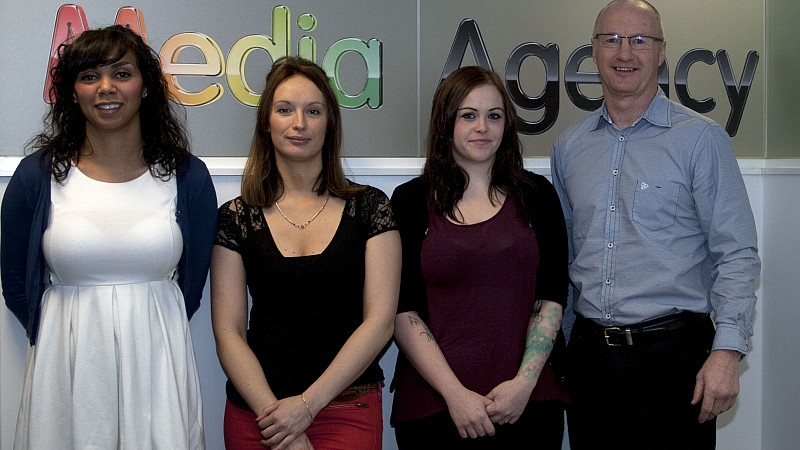 There's been a swoop on high profile agencies as Media Agency Group has appointed a quartet of staff from MEC Manchester, Lakestar McCann, Clear Channel and Rocket.
They'll all be working out of the marketing and advertising firm's Salford office.
Sharlene Hanley joins from Rocket as client services manager. She's previously worked on the Co-operative Group's £30m advertising account.
Former MEC Manchester account manager, Lyla Graves has been named press consultant for Press Mag Media - MAG's print advertising department. Meanwhile Jeff Millington takes up the role of head of digital in its Click Tap Media offshoot. Millington was business development manager at Lakestar McCann.
Finally Sarah Leese has become part of the agency's Media Planning team after 8 years at Clear Channel.
"Reaching a position where we are able to offer our clients a full agency service, a one port of call for media planning and buying, has been a long term goal now achieved through the careful appointment of key and knowledgeable media planners, strategists and development managers," stated managing director, John Kehoe.