14 September 2017
Six recruits for The Lead Agency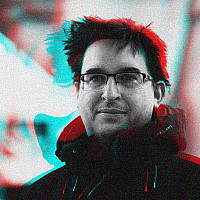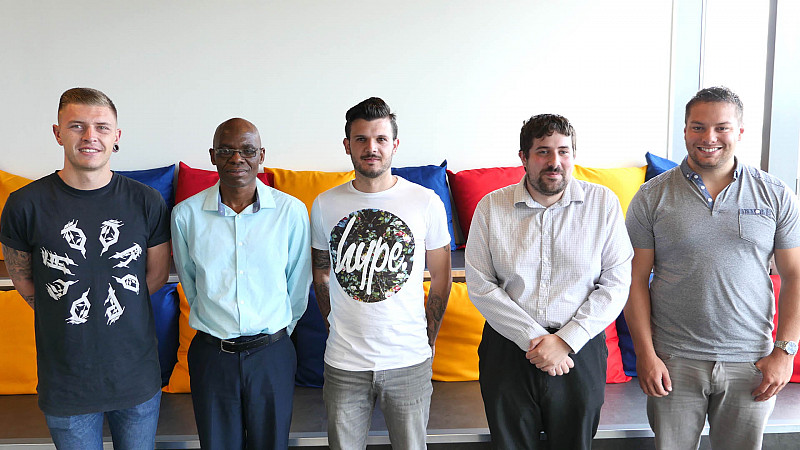 The Lead Agency has made 6 appointments, including a head of sales, technical team lead and senior developers.
The Liverpool customer acquisition firm has recruited Stephen Donaghy from Amaze to be its technical team lead. He's joined by senior developers Lehasa Moloi from GB Group and Geraint Taylor from Redrow Homes.
Developer Joshua Duxbury and junior developer James Van Den Houdt have been appointed from Scan Computers and Carfinance247, respectively.
"We've been working hard to identify and recruit the right people to help us take the business forward and believe we've made five exceptional additions to our development team," said chief technology officer Edward Clark.
"The experience they have earned at respected digital agencies, specialist software companies and in-house development teams will help us to enhance our proprietary platforms and websites as well as explore new technologies to create opportunities for consumers and companies to connect."
The firm has also appointed Frankie Pescud to its higher education off-shoot, The Study Network. She will be head of sales, with the remit of building relationships with universities and commercial partners.
"Frankie is an important addition to The Study Network team. Her experience at global education media provider TES will be a great asset as we look to grow the brand and forge new partnerships within the industry," added Anton Hanley, The Lead Agency's CEO.